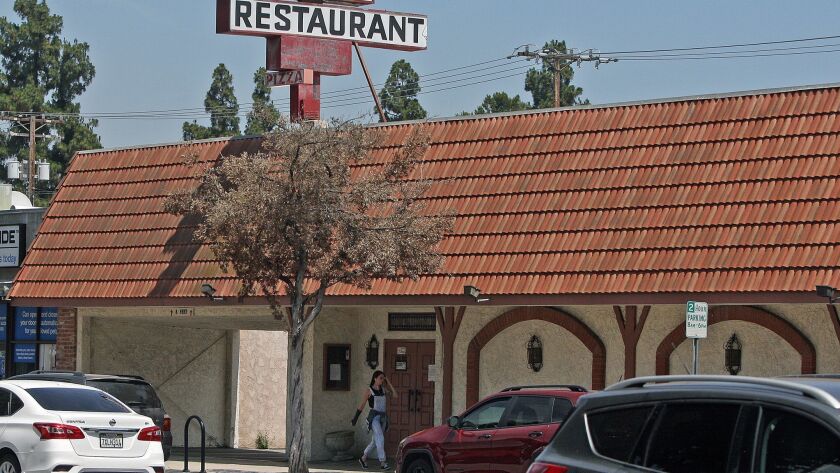 Tony's Bella Vista, a well-known Italian restaurant in Burbank, located at 3116 W. Magnolia Blvd., shuttered its doors on June 30 after 32 years serving the community.
"To our family, friends and loyal customers, please know this was not an easy decision after 32 years, but the time has come for change," according to a statement on the restaurant's website.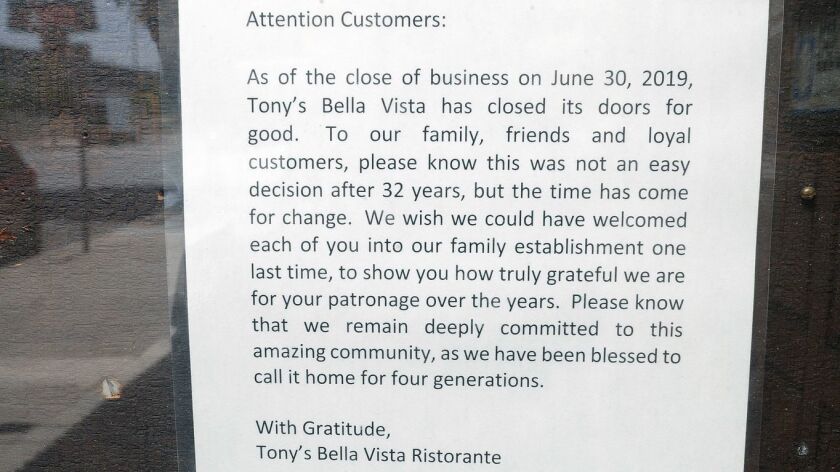 Angelo Ferialdi, owner of Tony's Bella Vista, said on Tuesday that part of the reason he decided to close the restaurant was due to his age. He will be turning 70 this year.
Additionally, Ferialdi said the rising minimum wage has made it difficult to operate the business.
---