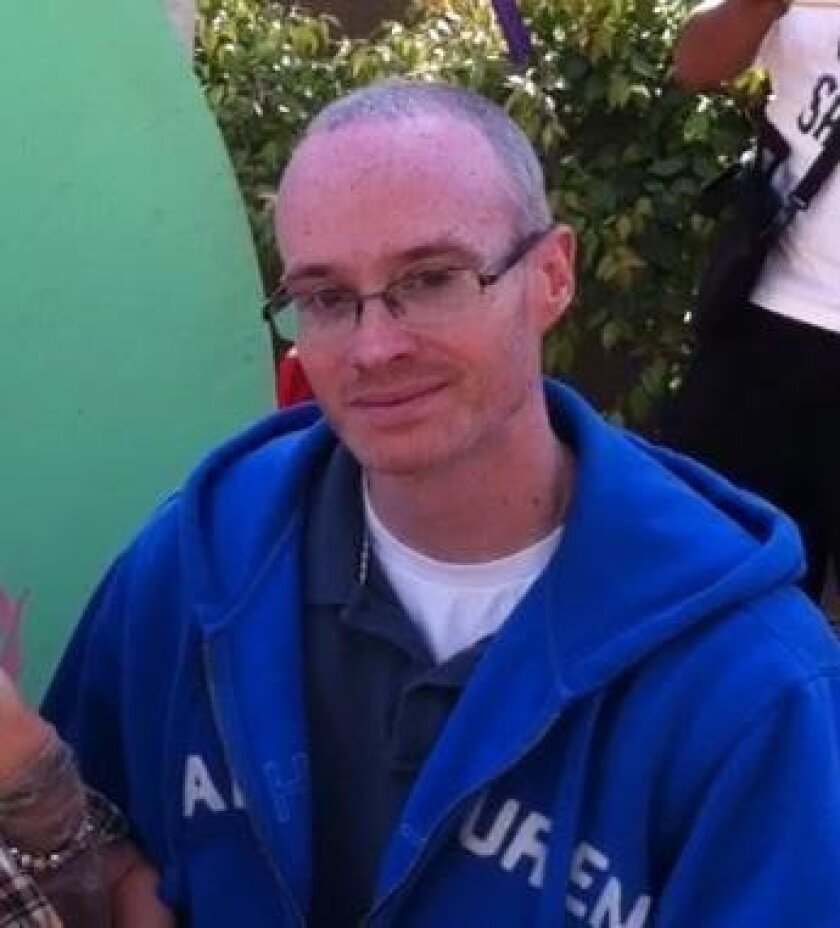 More than 150 law enforcement personnel, about 100 of them from the FBI, are searching for a missing FBI agent from Burbank who is believed to be suicidal and possibly armed.
Stephen Ivens, 35, a Los Angeles-based agent specializing in national security affairs, was last seen Friday at his home on the 1700 Block of Scott Road in Burbank, where he lived with his wife and one-year-old son, officials said at a multi-agency press conference Saturday afternoon at the Burbank Police Department.
A Burbank police investigation found that Ivens may be distraught and could be carrying a handgun that was missing from his home, officials said.
The Los Angeles County Sheriff's Department has a 40-member search and rescue team, in addition to about 100 FBI agents, working on the case. There are about a dozen Burbank officers also involved.
Officials would not reveal why Ivens may be suicidal and would not disclose if his emotional state was work-related.
"He's been a valuable member of our office," said FBI Special Agent Steve Gomez.
Ivens has worked for the FBI for more than three years after spending eight years at the Los Angeles Police Department.
Officials said Ivens left his house on foot. Trained dogs followed Ivens' apparent trail toward the Verdugo Mountains. Ivens is an avid hiker, Gomez said.
However, officials are not ruling out other areas and are searching throughout the county, specifically east of Burbank.
Although officials don't believe Ivens is dangerous, they asked that people not approach Ivens if they spot him. Rather, they should contact authorities.
"Obviously, if he's in the state of mind that he's in, we should be the first ones" to contact him, said Capt. Mike Parker of Los Angeles Sheriff's Department.
Ivens is white, 6 feet tall and weighs 160 pounds. He has receding brown hair and wears prescription glasses, according to a police report.
Contact Burbank Police at (818) 238-3000 or the FBI at (310) 420-6441.

---