Letter to the Editor: The Burbank Leader will be missed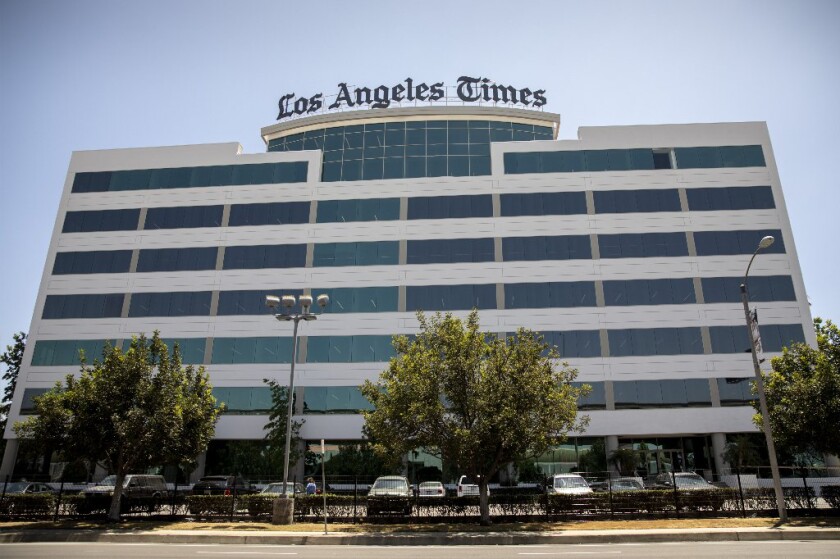 I just read online that our weekly community newspaper, the Burbank Leader, is being discontinued by its parent publication, The L.A. Times. Here in Burbank we have always looked forward to the Saturday Leader supplement to The Times and will sorely miss it after its last issue this week.
The people who whined about not having online access to the Leader because they refused to subscribe to it have themselves to blame for our fine local newspaper being gone.
Doug Weiskopf
Burbank

---