Today's Headlines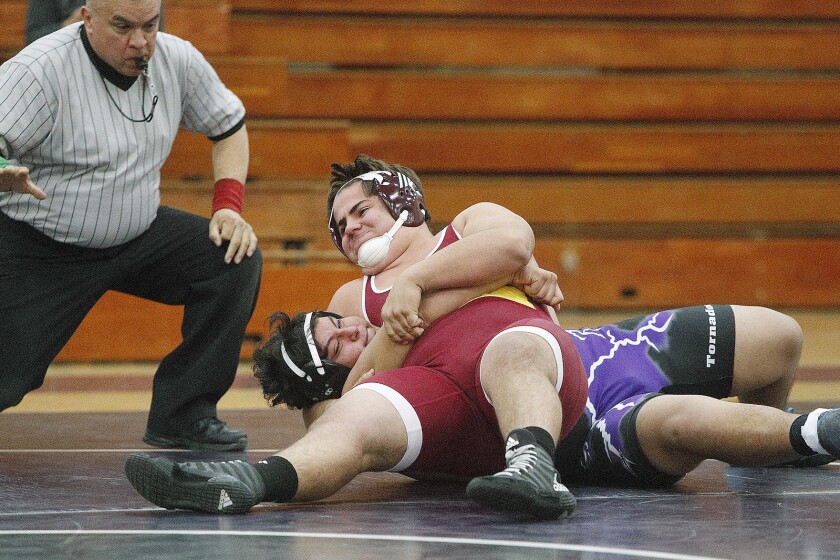 Spartans hope new crop of athletes will help squad be successful in league and beyond.
Girls' Tennis: Host Spartans excel in singles, doubles en route to 14-4 Rio Hondo League win versus South Pasadena.

Girls' Volleyball: Spartans hold their own against Ontario Christian in 25-19, 26-24, 25-20 Division III second-round match.

La Cañada High was in dire need of a win on the football field to keep its hopes alive for one of the Rio Hondo's automatic playoff bids.