Burbank and Glendale among cities targeted in nationwide bomb-threat hoax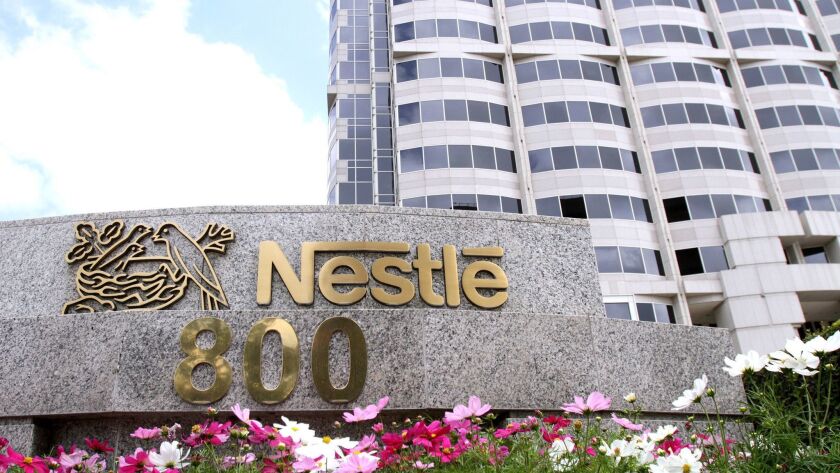 Bomb threats sent out on Thursday to numerous businesses and organizations across the United States, including some in Burbank and Glendale, were deemed hoaxes by authorities.
Each threat followed a similar format where it was sent by email and demanded payment via cryptocurrency or else a bomb would explode. At least one business in Burbank and two in Glendale received the threat.
Sgt. Derek Green, a spokesman for the Burbank Police Department, said the department first received word of a threat around 10:10 a.m. after a media company in the 100 block of East Olive Avenue received the email.
Green said it was clear the threat was a hoax because the email was addressed to people unaffiliated with the company. However, company officials still evacuated employees from the building as a precaution until police arrived.
Green added that, despite the appearance of a hoax, officers still conducted a sweep of the building to check for explosives. None were found.
"We take all threats seriously, and we will investigate them," Green said.
No other businesses in Burbank reported receiving the threat.
In Glendale, a business housed in the former Nestlé building and a Toyota dealership on Brand Boulevard received the fraudulent threats. Sgt. Dan Suttles, a spokesman for the Glendale Police Department, said neither one of the threats were addressed to the businesses or a specific employee.
The email threats were "completely generic," he said.
"Neither one of the companies thought they were legit … It was pretty transparent what it was," Suttles added.
It is unknown who sent the threats or why, and federal cybercrime experts continue to investigate the incident.
Twitter: @Andy_Truc
---