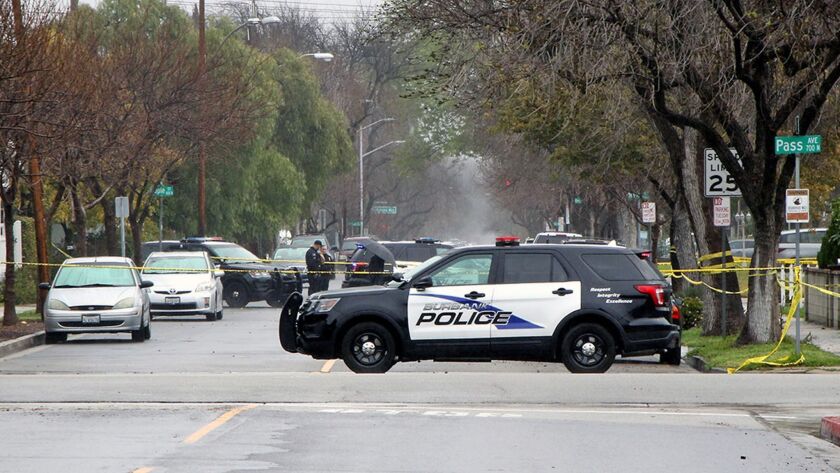 The Burbank Police Department is seeking the public's help in identifying a suspect in the shooting death of 21-year-old Christian Guevara early Saturday morning in a Burbank residence, authorities said on Sunday.
Initial details of the investigation were first reported in a statement on Saturday by police department spokesman Sgt. Derek Green, but the victim was not initially identified.
Detectives have interviewed several people and developed some leads. However, a suspect has not yet been identified.
According to reports, Guevara was attending a party at the residence in the 4000 block of West Clark Avenue, where the shooting took place. It is believed that upwards of 50 people were at the home at various times throughout the night, Green said on Sunday.
Many of those people have yet to be identified and likely have information that would help investigators.
At around 2:35 a.m. on Saturday, Burbank police officers responded to Providence Saint Joseph Medical Center after a man was brought into the emergency room suffering from a gunshot wound. The victim, Guevara, was transported to a local trauma center, where he died, Green added.
A GoFundMe page was set up over the weekend "to help the Guevara family." By Monday afternoon, more than $5,400 had been raised.
Anyone with information about the incident is asked to call the Burbank Police Department at (818) 238-3000.
Twitter: @LAMarkKellam
---