Stories about fathers to be highlighted in 'Manecdotes'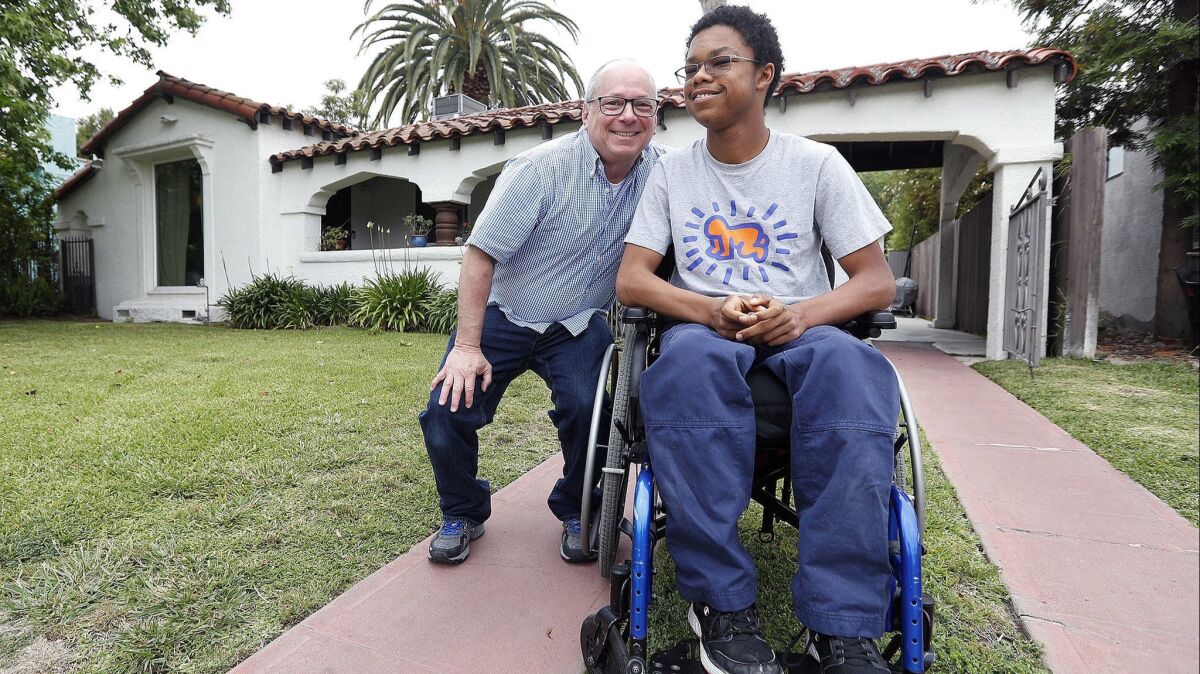 In early celebration of Father's Day, "Manecdotes," featuring stories about dads, will be presented at 7 p.m. Sunday at the Colony Theatre, 555 N. Third St., in Burbank.
The local storytellers taking the stage are slated to be Ty Fance, Dan Freedman, Erica Gerard, Mike Lambert, Patricia Mitchell, Margot Rose, Steve Rosen, Jack Sundmacher, Ellen Switkes and Suzanne Whang.
Rosen will be talking about his son with special needs.
The production is a benefit for Burbank-based Family Service Agency, an organization that has been providing mental health and counseling services for students, families, couples and veterans for 65 years.
The agency also operates three shelters in Burbank for victims of domestic violence, homeless families and emancipated teens.
The show is produced and directed by Suzanne Weerts, a local writer and storyteller who in the past has presented fundraising shows that feature stories about mothers.
Tickets are $25 and can be purchased at jamcreativegroup.com.
For more information, contact Weerts at (818) 388-1991 or email info@jamcreativegroup.com.
Twitter: @LAMarkKellam