Top Headlines
The guilty verdict for Harvey Weinstein is important for the #MeToo movement and for victims of sexual assault everywhere.
Enter the Fray
President Trump's warped view of tariffs was on display again Friday, when he promised to use revenues from his trade war to help farmers hurt by his trade policy.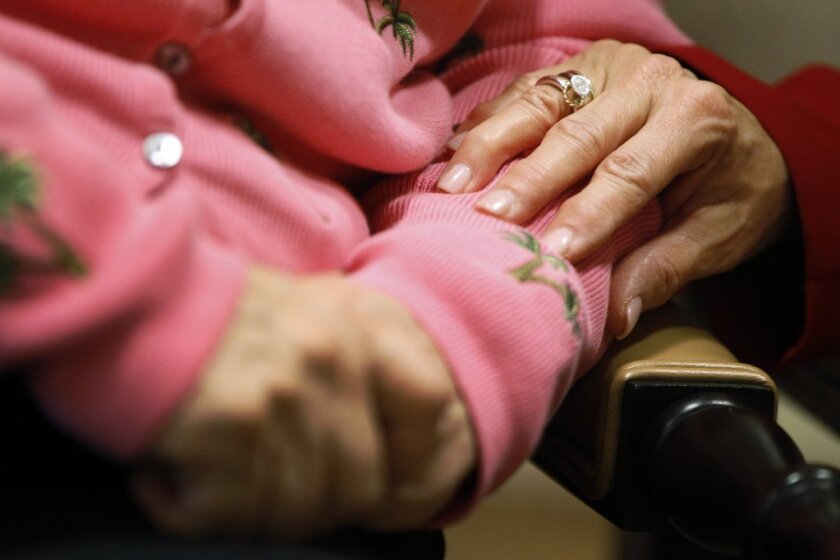 Those with cancer can choose death with dignity in California. Alzheimer's patients can't.
Projects
All presidential elections are uniquely consequential, but a good case can be made that the next one is the most important of our lives. The time has come to undo the great mistake of 2016 and drive Trump out of office at the ballot box.