Top Headlines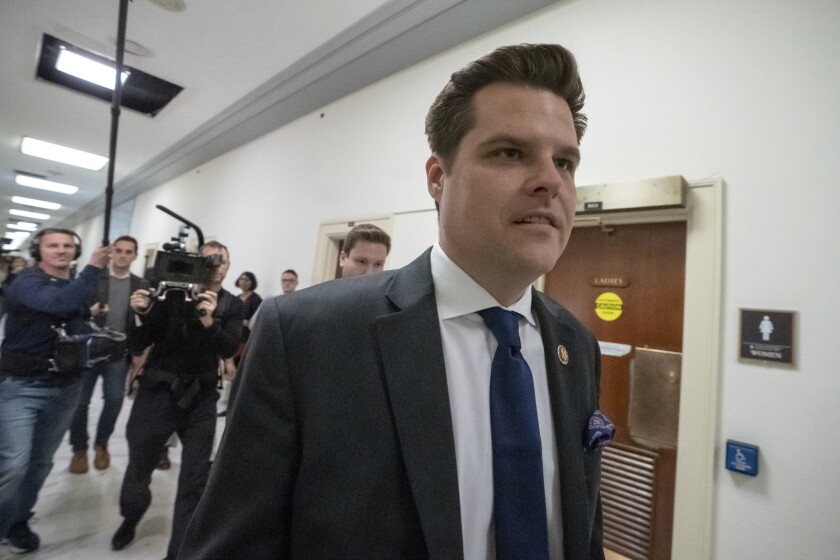 The hypocrisy of the GOP defense at the impeachment hearings reaches a new low.
Enter the Fray
The Supreme Court appears poised to rule that when Congress promises to pay for something, it actually has to do so. What a concept.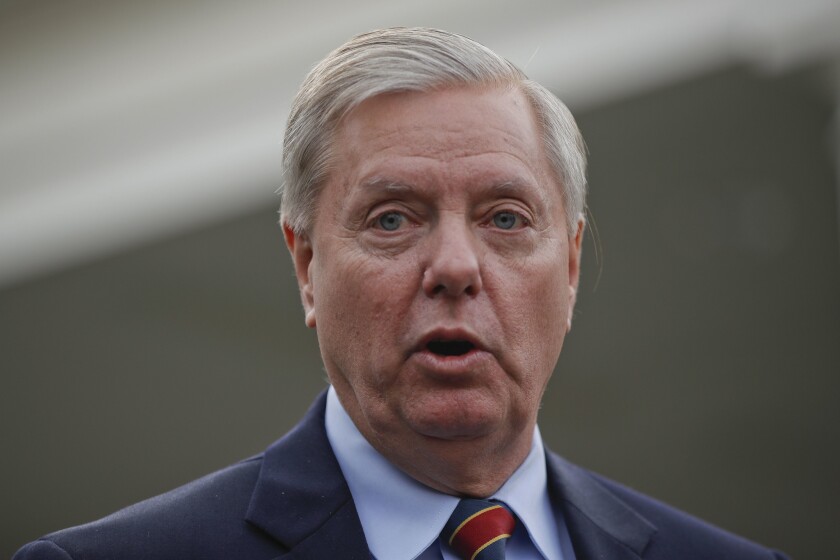 Sen. Lindsey Graham was once a Trump detractor. Now he's the defender in chief.
Projects
All presidential elections are uniquely consequential, but a good case can be made that the next one is the most important of our lives. The time has come to undo the great mistake of 2016 and drive Trump out of office at the ballot box.