Top Headlines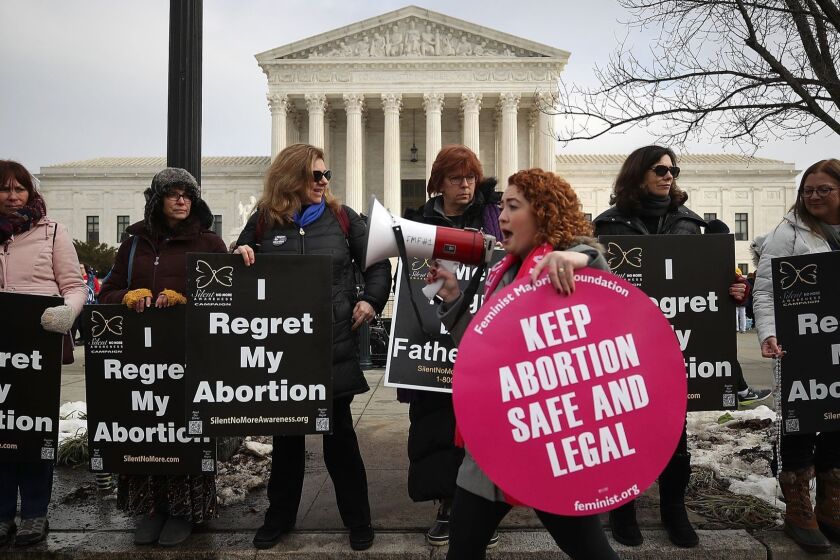 Five ways California can increase access to safe, early abortion for women everywhere.
Enter the Fray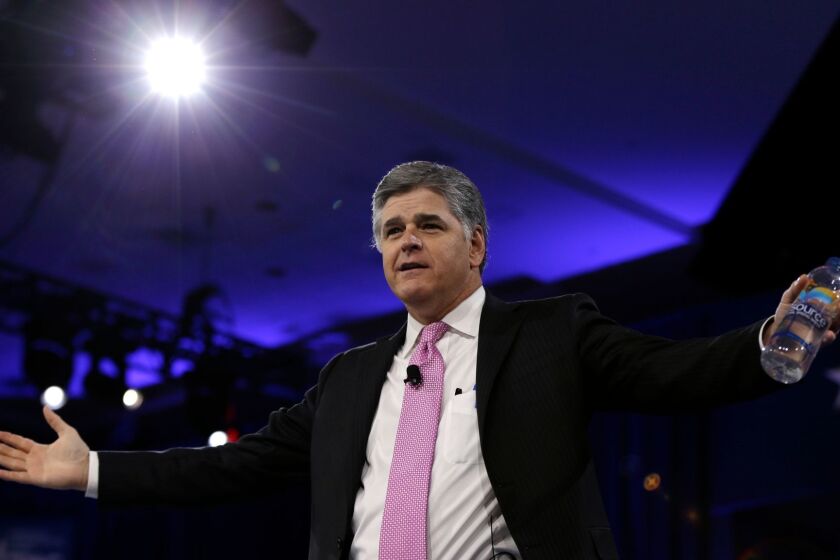 Donald Trump has a lot of help for his impeachment trial. But no one is as important to the president as Fox News.
Anti-Semitism is a real and growing danger. But it shouldn't be confused with anti-Zionism.
Projects
All presidential elections are uniquely consequential, but a good case can be made that the next one is the most important of our lives. The time has come to undo the great mistake of 2016 and drive Trump out of office at the ballot box.