Top Headlines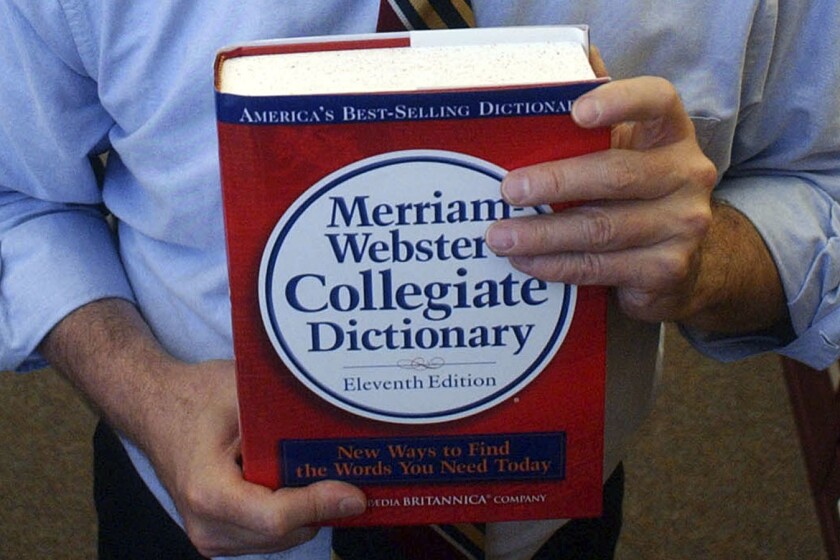 Merriam-Webster's acclamation for the singular 'they' now standardizes an old usage.
Enter the Fray
Greta Thunberg has chosen political celebrity; she's fair game for criticism.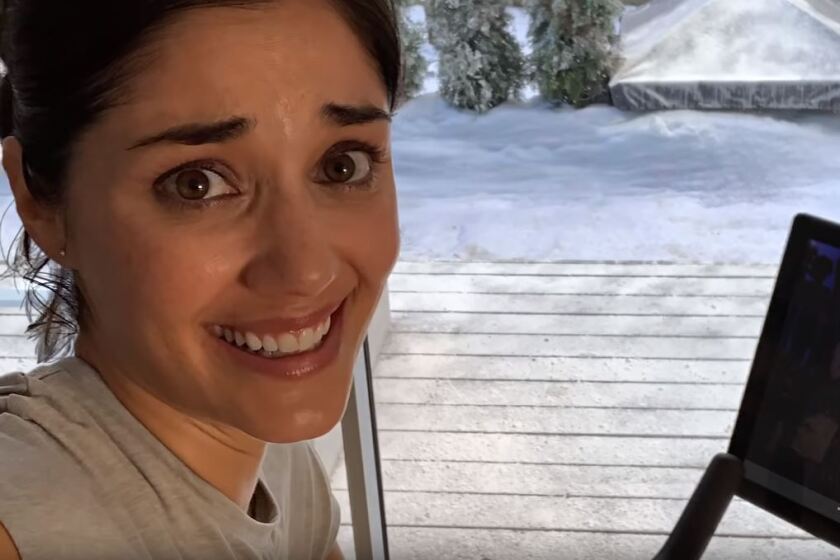 People don't like surprises and they don't like fitness gifts that imply they need to change.
Projects
All presidential elections are uniquely consequential, but a good case can be made that the next one is the most important of our lives. The time has come to undo the great mistake of 2016 and drive Trump out of office at the ballot box.