Judge upholds murder charge against Costa Mesa man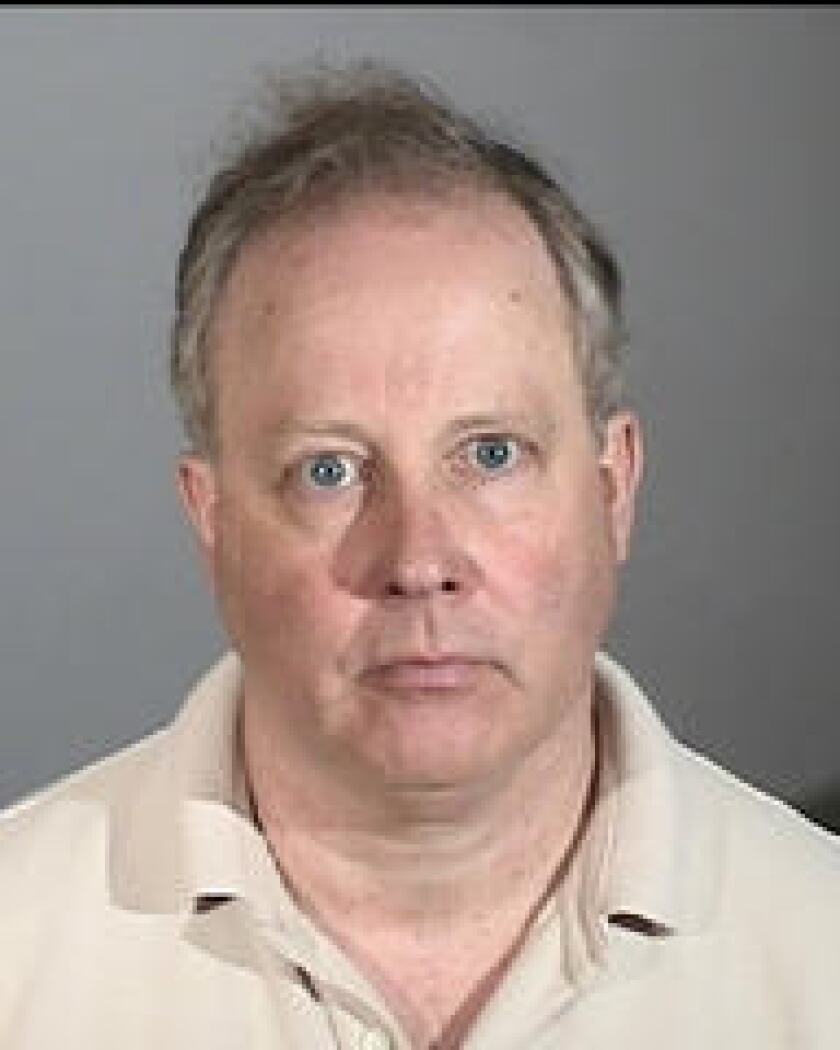 A Costa Mesa man will stand trial on charges he strangled and stabbed a woman to death 31 years ago in Torrance.
A Los Angeles County Superior Court judge upheld the murder charge against Douglas Gordon Bradford, 58, and scheduled his arraignment for Nov. 30.
Bradford is accused of killing his ex-girlfriend, Lynne Knight, in her apartment Aug. 29, 1979. Knight was a nursing student from Canada and had broken up with Bradford before the killing. Bradford was an engineering student at Cal State Long Beach at the time of the killing.
Authorities said he strangled Knight with a homemade garrote and stabbed her more than 15 times in her apartment.
The case was reexamined by Torrance Police Department's Cold Case Unit last year. Bradford was arrested in Costa Mesa in May 2009, a day after prosecutors issued a murder warrant for his arrest. He is charged with murder and an enhancement of using a deadly weapon. Bradford is free on $1.02-million bail.
Joseph Serna
---