Today's Headlines
The Newport Beach hospital updated its policy late Monday, after a couple of doctors and other workers expressed concern over the weekend that masks were allowed, but not required.
Confirmed coronavirus infections rose steadily over the weekend in Orange County, hitting 882 cases and holding at 14 deaths on Monday.
The sixth annual OC Brew Hee Haw wrapped up its two-day run Saturday at the Hangar at the Orange County Fair in Costa Mesa.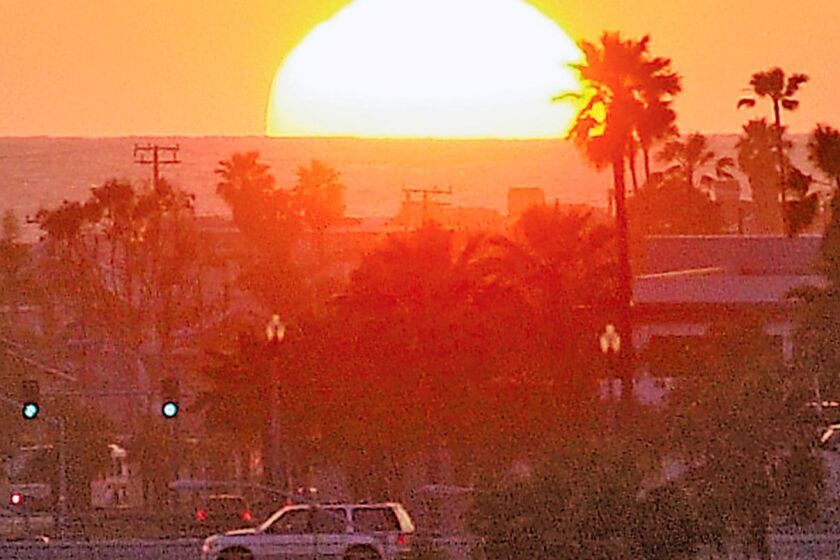 Torelli Realty presented its annual Holiday Snow Land on Saturday at Balearic Park in Costa Mesa, complete with 40 tons of real snow for families to play in.
The Laguna Beach City Council on Tuesday will consider two issues related to the local impact of the coronavirus pandemic: an eviction moratorium for residential and commercial renters and budget modifications to adapt to projected revenue losses.
California Stories from The Times