Today's Headlines
Lynn Lorenz, a masked crusader, takes sides in the coronavirus culture wars in Newport Beach. She said she's gotten dirty looks from people for being masked. As if she's the one who's a bad neighbor.
On Friday, at least 200 evangelical Christian faithful gathered near lifeguard tower 20 to hear the word and be motivated to spread it. They sang and raised their hands skyward in praise. Several walked into the cool waves of the Pacific to be baptized at sunset.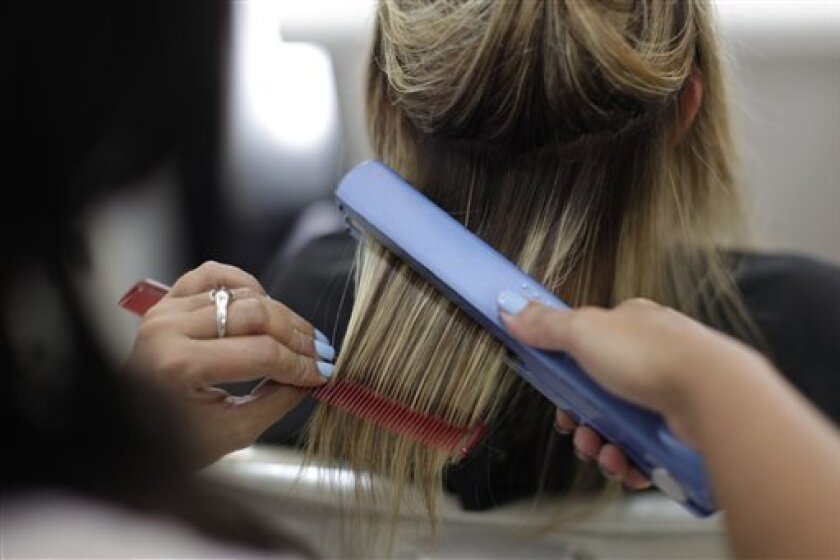 An Orange County nonprofit will train hair stylists to recognize the signs of domestic violence in their clients and provide them with the resources to report the abuse.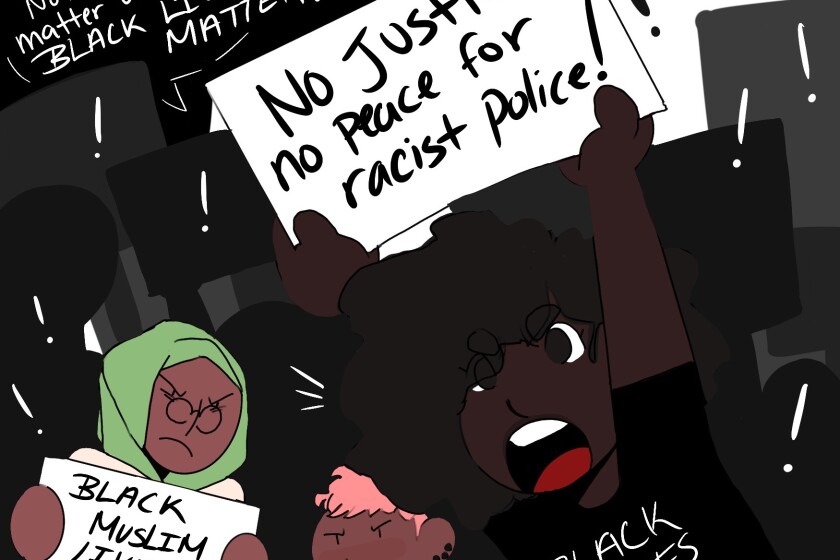 In June, a Black Lives Matter solidarity post from a private Laguna art college was tagged #AllLivesMatter, and the subsequent uproar was a catalyst for students, alumni and staff to start publicly sharing their private stories of alleged discrimination and silencing.
All the latest on Orange County from Orange County.
Get our free TimesOC newsletter, coming in August.
You may occasionally receive promotional content from the Daily Pilot.
The Daily Pilot's e-newspaper includes Sunday's coverage of Newport Beach, Huntington Beach, Costa Mesa, Laguna Beach, Fountain Valley and other parts of Orange County.
Thousands of protesters have converged in Orange County to speak out about the death of unarmed Black man George Floyd while in the custody of Minneapolis police, as well as other Black men, women and children who have died at the hands of police.
Honoring this year's graduating seniors from high schools in Newport Beach, Huntington Beach, Costa Mesa, Fountain Valley, Laguna Beach and other parts of Orange County.
California Stories from The Times