Today's Headlines
Campbell Case, a St. Margaret's Episcopal School graduate, was named an Under Armour Girls' Lacrosse Senior All-American. She's headed to Johns Hopkins University.
The California Department of Public Health has provided new coronavirus guidance for youth sports. Orange County said youth sports and P.E. classes must adhere to the state's guidance regarding safety protocols.
Ethan Crooks, a rising senior attacker for the Huntington Beach High School boys' water polo team, has committed to the UCLA men's water polo program.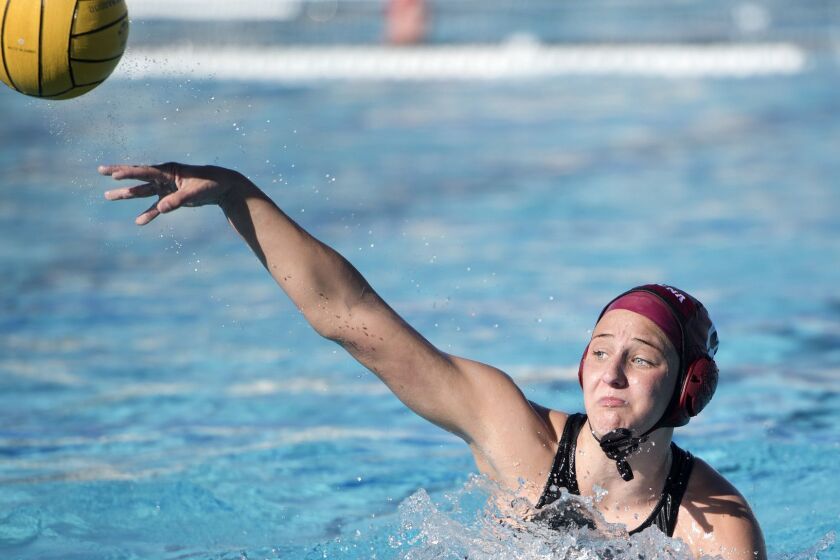 Molly Renner will play college water polo at UCLA, while Imani Clemons commits to UC Santa Barbara.
The Orange County Breakers earned a 23-16 victory on Monday and are now 5-7 with two regular-season matches remaining.