Today's Headlines
Oilers' Ben Jacobs, a junior left-handed pitcher, will continue his baseball career with the Anteaters.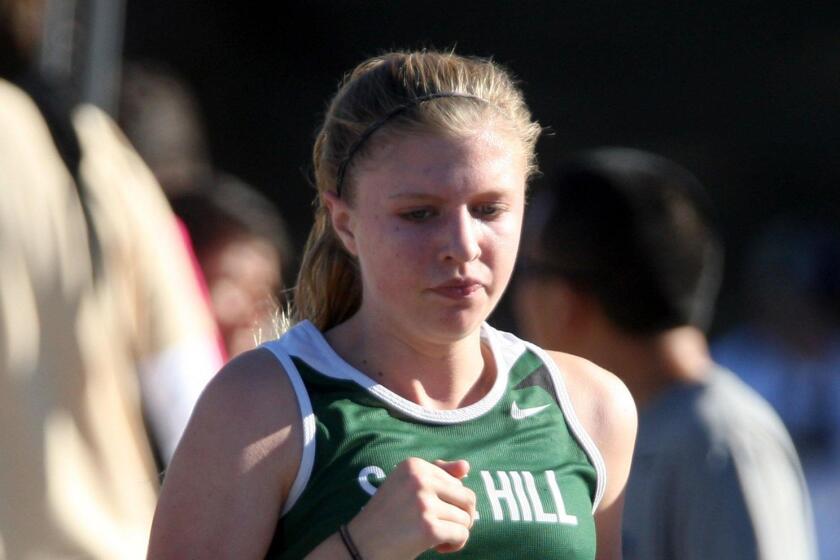 The CIF Southern Section cross-country postseason meets are scheduled to return to Mt. San Antonio College for the first time since 2015. The number of teams in each divisional final will be reduced from 24 to 16 following the move back from the Riverside City Cross-Country Course.
Costa Mesa United, the organizer of the Orange County North vs. South All-Star Classic high school football game, discussed having the annual showcase event in May or June at a recent board meeting.
The annual regatta hosted by the Balboa Yacht Club, which was cancelled this year, will be contested July 26 through 31.