Davis garden tour encourages schools to get growing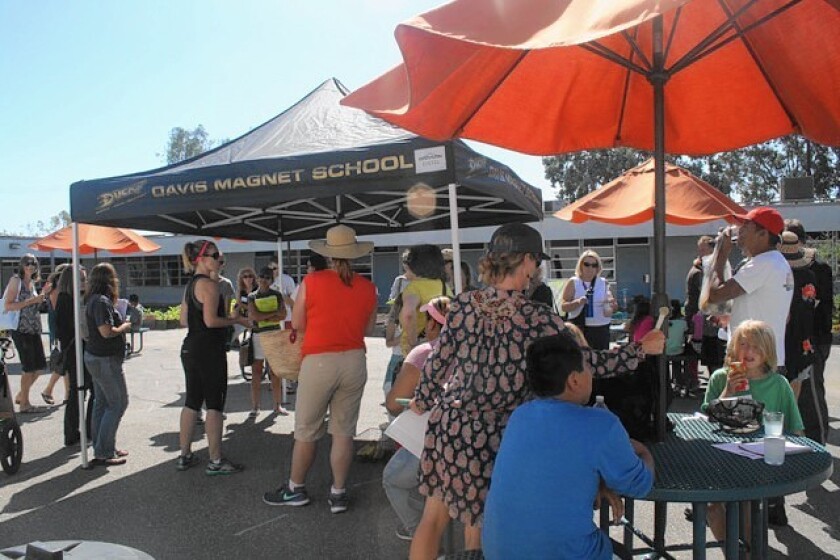 Newport-Mesa Unified School District's Davis Magnet School hosted a tour of its garden Saturday for the participants of The Ecology Center's Grow Your Own! program.
There are 20 Orange County schools in the Grow Your Own! program including Lincoln Elementary, also in the Newport-Mesa district.
The program supports school gardens and their leaders with mentorship, Common Core and NGS standards curriculum, materials and resources to help create gardens that are beautiful, educational and functional, according to a news release.
More than 40 participants joined Davis Principal Christy Flores and Davis garden leaders to learn about the school's K-6 garden program and the expansion plans to turn Davis into an Outdoor STEAM Learning Center.
Davis recently received a $209,000 grant from the State of California's Drought Response Outreach Program for Schools.
---