Newport harbor commissioner buys OC Weekly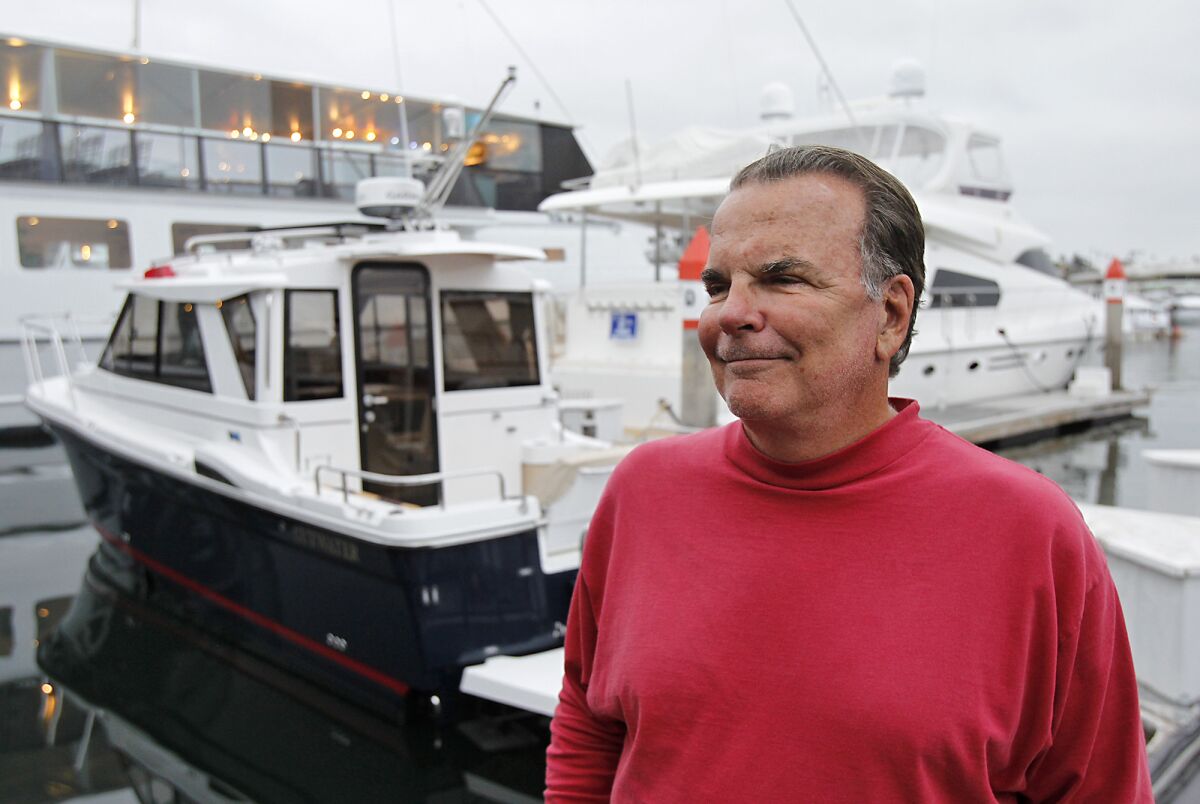 Publisher and Newport Beach Harbor Commissioner Duncan McIntosh has purchased OC Weekly, the Costa Mesa-based publication said Friday.
The terms of the purchase from Voice Media Group were not disclosed.
McIntosh's Irvine-based Duncan McIntosh Co. owns the boating and nautical publications Sea Magazine, BoatingWorld and The Log, as well as journalism magazine Editor & Publisher.
McIntosh is known in the Newport Beach community for organizing the Newport Boat Show and the Lido Yacht Expo, in addition to his role as harbor commissioner, which he has held since 2010.
The sale marks the first time OC Weekly has had a local owner.
"Purchasing the OC Weekly brings us full circle," McIntosh said in a statement. "We started with a weekly newspaper in Newport Beach. We're very excited to be taking over a publishing icon in Orange County with such a great staff and a major presence online."
McIntosh did not immediately respond to a call seeking further comment.
Voice Media Group put the alternative weekly newspaper up for sale — along with several other publications — about a year ago as part of an effort to focus on its core products. OC Weekly was first published in 1995 and currently has circulation of 45,000.
Voice Media Group has sold the Village Voice of New York City, City Pages of Minneapolis and the Riverfront Times of St. Louis in the past year.
OC Weekly Editor Gustavo Arellano wrote in the paper's announcement that McIntosh has promised to invest more money in the publication.
"On our end, us Weeklings welcome anyone who'll let us continue our mission of desmadre [excess]," Arellano wrote. "And if we can get an office on a speedboat just outside international waters, Duncan, we'd appreciate it — just sayin'."