Web series featuring college students' STEM inventions readies for second season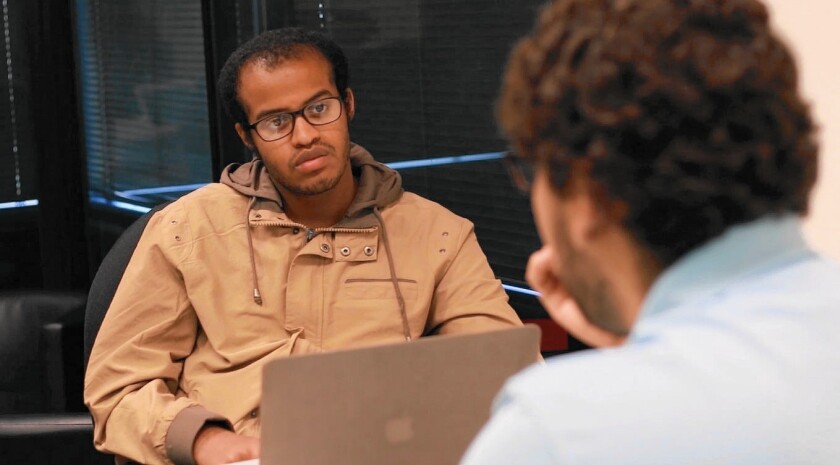 After wrapping up its first season two months ago, a web series that spotlights student innovators is gearing up for Season 2.
"STEMbility" was launched in September by several students from UC Irvine, Orange Coast College and Irvine Valley College.
The first season, which aired on YouTube, followed four college students as they brainstormed ideas for inventions related to science, technology, engineering and mathematics, or STEM, and eventually executed their visions.
Students from across Southern California were welcome to apply.
"'STEMbility' started not for the purpose of 'fixing' the traditional educational system but rather to supply what is missing," said "STEMbility's" president, Andres Vourakis, a UCI computer science student. "Our mission is to help undergraduate students acquire the technical and entrepreneurial skills they need to succeed after college using a project-based learning approach, while inspiring others through our web series."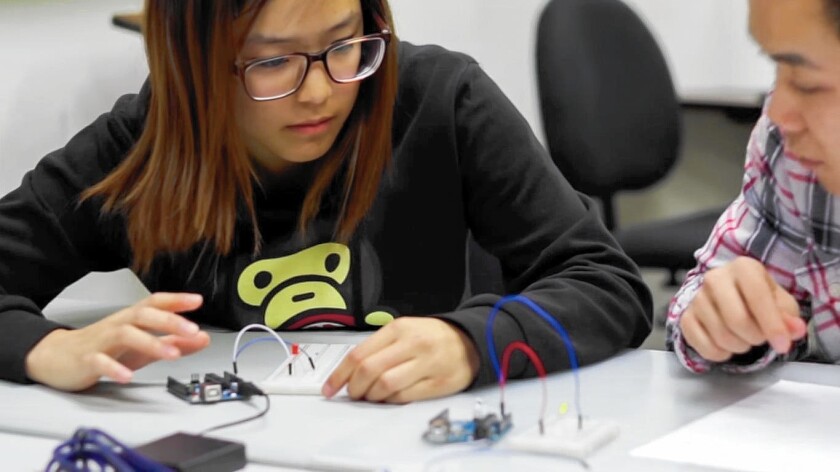 A core team of nine students and graduates from UCI, Orange Coast in Costa Mesa and Irvine Valley operates production and community outreach for the series. The group also attained a partnership with Santa Ana nonprofit Listo America, which aims to prepare Latinos for STEM-based jobs, and sponsorship from IEEE, an association for professionals in technology.
Season 1 was completed in seven episodes in which UCI students Ahmed Gorashi and Kausthub Raj Jadhav teamed to create a mobile application offering exercise-oriented challenges, while UCI student Danbi Kim and Cal Poly Pomona student Brian Tan paired up to build a device that checks the pH level of drinking water.
"It was special to be able to showcase my ideas to the world through YouTube," Gorashi said. "Me and [Jadhav] were able to showcase something that could positively influence the local community."
In January, "STEMbility" released applications for students interested in being filmed for Season 2. It received 10 applications.
Filming will start in March, featuring UCI students Tej Vuligonda, Qinyuan Liu and Alyssa Columbus and Irvine Valley College student Farzaneh Namazifard. The producers are still deciding whether to limit the season to four participants, according to Vourakis.
---