Who killed 'Jane Doe' found in 1968 in Huntington Beach? Who was she? Detectives again seek public's help
It has been 48 years since the body of a woman who came to be known as "Jane Doe" was found face down in a Huntington Beach field. She had been sexually assaulted and severely beaten. Her throat had been slashed.
She has never been identified and her killer has never been found, but detectives with the Huntington Beach Police Department and the Orange County Cold Case Homicide Task Force haven't given up hope that they will find out what happened to her.
It is Orange County's oldest homicide case with an unidentified victim, authorities said.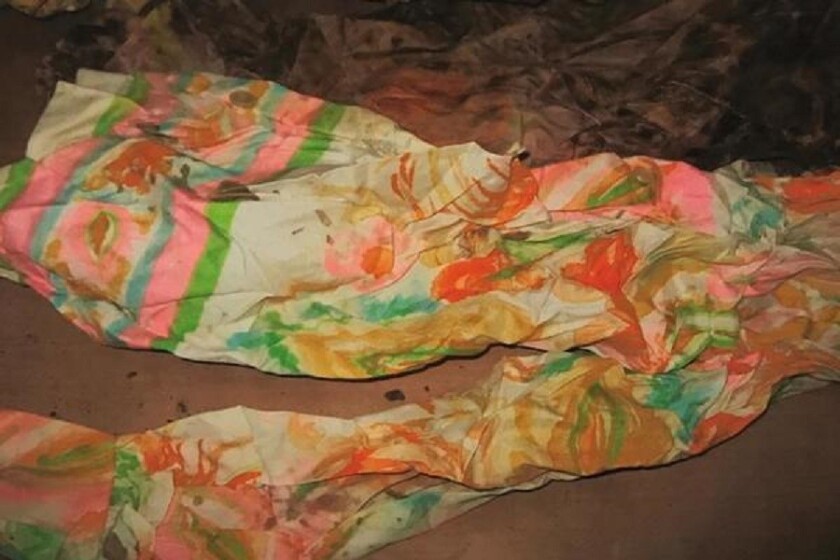 Police have reopened the mystery to the public several times over the years, most recently in 2011. But detectives announced during a news conference Thursday afternoon that for the first time they were making photos of the woman's body available on social media in the hope that they may finally be able to put a name to her face.
The photos will be posted on the Huntington Beach Police Department's Facebook page.
"I think if you were to look at it from a statistical standpoint, the odds are against us certainly. But we never give up," said Huntington Beach Police Chief Robert Handy. "We still believe there is a chance, no matter how small it is, that someone could give us a piece of information that could help us identify her and then work the case a little bit further and identify a suspect."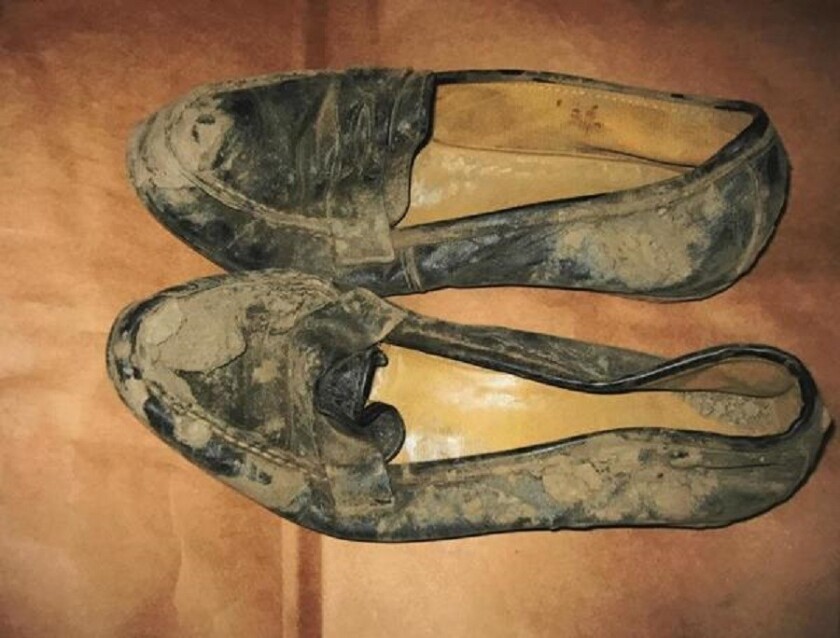 The mystery of Jane Doe began at 4:05 p.m. March 14, 1968, when two young boys who had been playing in a field near Newland Street and Yorktown Avenue discovered her body in a drainage ditch.
One of the boys eventually joined the Huntington Beach Police Department as an officer and has since retired, Handy said. Yet the case remains unsolved.
Detectives speculate that the woman was 20 to 30 years old, white or Latina, and possibly from outside of Southern California. She was about 5 feet 4 inches tall and 140 pounds, with dark shoulder-length hair. She had several missing or rotted teeth.
She was found wearing a floral print blouse, purple pants and loafer shoes, clothing that was fairly typical for the era. She was wearing a costume ring with a large blue stone set in a silver band.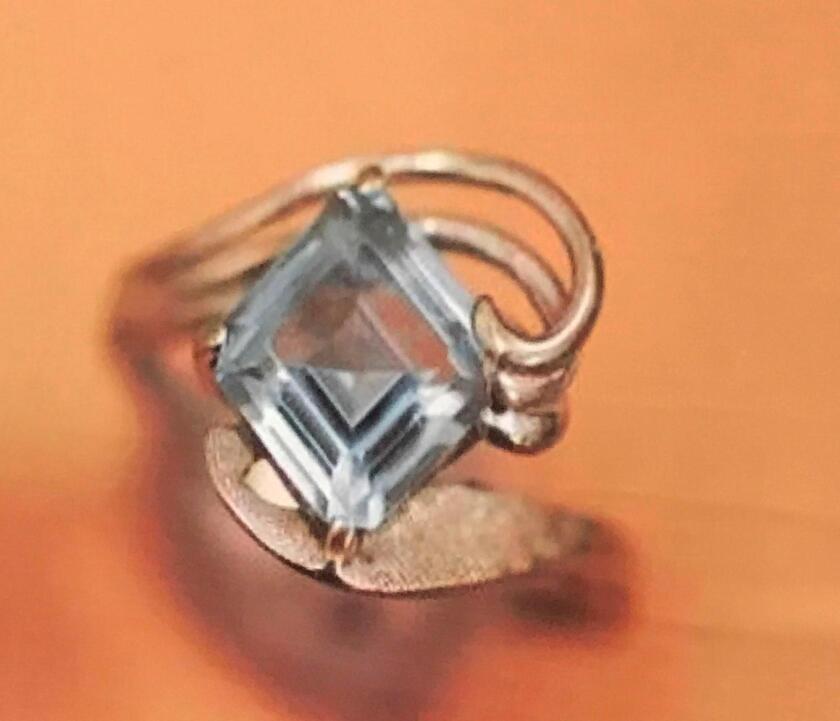 Her size-7 Owego shoes were available at the time only in New York, which led detectives to believe she lived in that state and had traveled to Orange County.
Other ideas were that she was a migrant worker or a waitress at a Long Beach restaurant.
All leads have been dead-ends.
"If you think about that era, there was a lot of hitchhiking, there was a lot of cross-country travel," Handy said. "It was kind of a free-spirit time, and during the height of the Vietnam era, a lot of people were traveling and living this free-spirit lifestyle.
"There may be family members that didn't know what happened to her, that she just went off and did her own thing and lost touch with her family."
Detectives in 1968 thought the woman may have been picked up somewhere, killed and her body abandoned in the field. Tire tracks near the body may have indicated the killer left the scene in a car. However, it had rained overnight, which made the tracks more difficult to distinguish.
Authorities collected a man's DNA from the body but have been unable to match it to anyone.
"Really, we have theories and more questions than answers at this point," Handy said.
Anyone with information about this case or other cold cases in Orange County is asked to call the Cold Case Homicide Task Force at (866) 673-2574.
Twitter: @HannahFryTCN
---