A note to our readers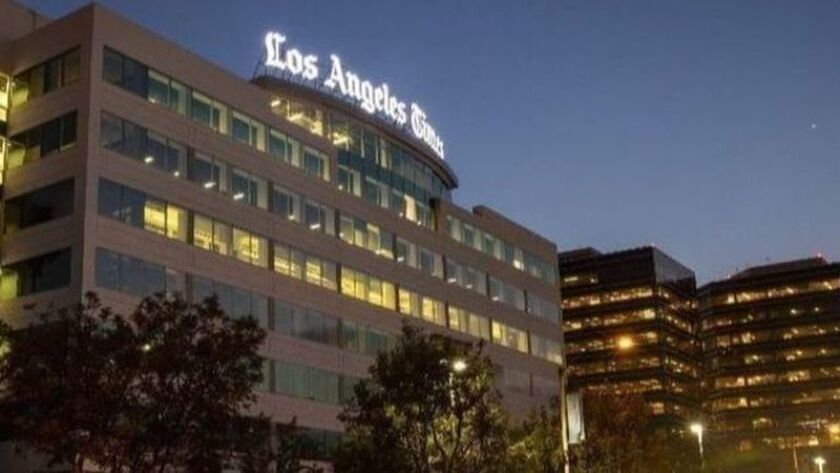 If you did not receive print editions of the Daily Pilot, TimesOC, the Glendale News-Press or the Burbank Leader on Saturday and Sunday, here's why. We were largely unable to print those editions due to a computer virus that affected systems we rely on to compose and send the pages to press. There's more information about what happened in the Los Angeles Times.
We are working diligently to produce Wednesday's print editions. In the meantime we ask that readers who did not receive their papers visit our websites to catch up on community news. We deeply apologize for the inconvenience this has caused our loyal readers.
— John Canalis, Executive Editor, Times Community News
---