Political Landscape: Rohrabacher reportedly being considered for Trump's secretary of state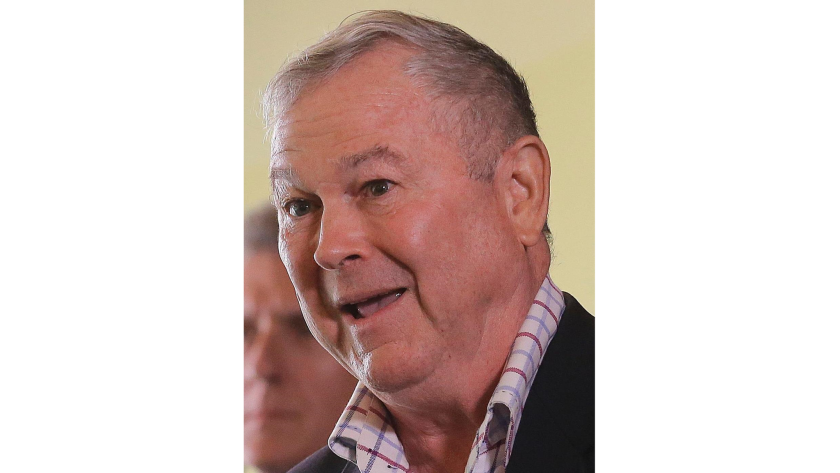 U.S. Rep. Dana Rohrabacher (R-Costa Mesa) is a possible candidate for secretary of state in President-elect Donald Trump's administration, according to the Washington Examiner, a conservative-leaning political news website and weekly magazine.
Citing unidentified sources, "Washington Secrets" columnist Paul Bedard reported Tuesday night on the Examiner's website that the longtime congressman is being vetted for the post in the wake of concerns about other candidates: former New York City Mayor Rudy Giuliani and John Bolton, former U.S. ambassador to the United Nations under President George W. Bush.
Rohrabacher spokesman Ken Grubbs declined to comment about the report Wednesday.
A Washington Post report Wednesday included four possible candidates for secretary of state, and Rohrabacher was not among them. In addition to Giuliani and Bolton, the newspaper named Newt Gingrich, former speaker of the House, and Tennessee Sen. Bob Corker.
Rohrabacher, who has served in Congress since 1989, has similar views to Trump on foreign policy, immigration and global warming. Throughout the election season, Rohrabacher expressed support for Trump and was critical when other Republicans shied away from him.
Rohrabacher is a senior member of the House Foreign Affairs Committee, a member of the subcommittee on Asia and the Pacific and chairman of the subcommittee on Europe, Eurasia and emerging threats.
---