Political Landscape: Second Laguna resident vows to take on Rohrabacher in 2018 election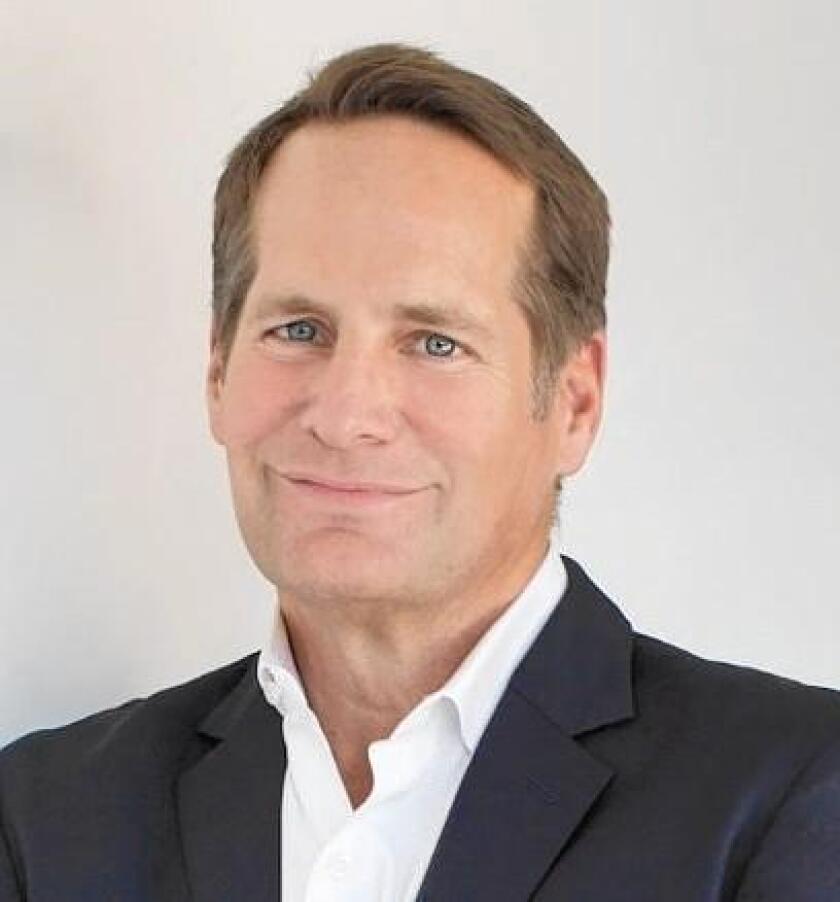 A Laguna Beach real estate businessman and attorney has announced his intent to run against longtime Rep. Dana Rohrabacher (R-Costa Mesa) in the 2018 election in the 48th Congressional District.
Harley Rouda, 55, is a father of four who has a master's degree from Ohio State University and a juris doctor degree from Capital University Law School.
"Our country deserves better from its politicians. Divisiveness, conflict and finger-pointing has to end. The time has come to embrace common sense and find common ground," Rouda, a Democrat, said in a statement. "That means we need elected officials who are ready to work together to serve their neighbors and their country, and have the energy and passion to deliver.
"It is time to have a congressional representative who is accessible and unifying. It is in this spirit that I am announcing my campaign for the 48th Congressional District of California."
Rouda is the second Laguna Beach resident to declare candidacy against Rohrabacher, after Boyd Roberts, a Democrat and 57-year-old real estate broker.
Roberts has vowed to work toward impeaching President Trump. He ran unsuccessfully for the Hemet Unified School District board in 2012. He also started but later aborted a campaign in 2014 against Rep. Ken Calvert (R-Corona) for the 42nd Congressional District seat.
Rohrabacher is serving his 15th term in Congress after first winning a seat in 1988. He won his most recent election in November against Democratic challenger Sue Savary by nearly 17 percentage points.
---