During Luis I. Reyes' book talk at the Mexican Consulate in Santa Ana earlier this month, he asked the crowd: Who do you think is currently the most famous Mexican in American pop culture?
After a few blank stares, one audience member guessed the drug lord Joaquin "El Chapo" Guzmán. Another estimated actress Salma Hayek.
Reyes thinks it's El Chapo.
"Though Salma Hayek is a close second," he joked.
Reyes' book, "Made in Mexico: Hollywood South of the Border," details over 100 major Hollywood films that were shot in Mexico, from 1914's "The Life of General Vida," a docufiction shot during the Mexican revolution with Pancho Villa playing himself, to the John Wayne-starring westerns shot in Durango in the '60s and '70s.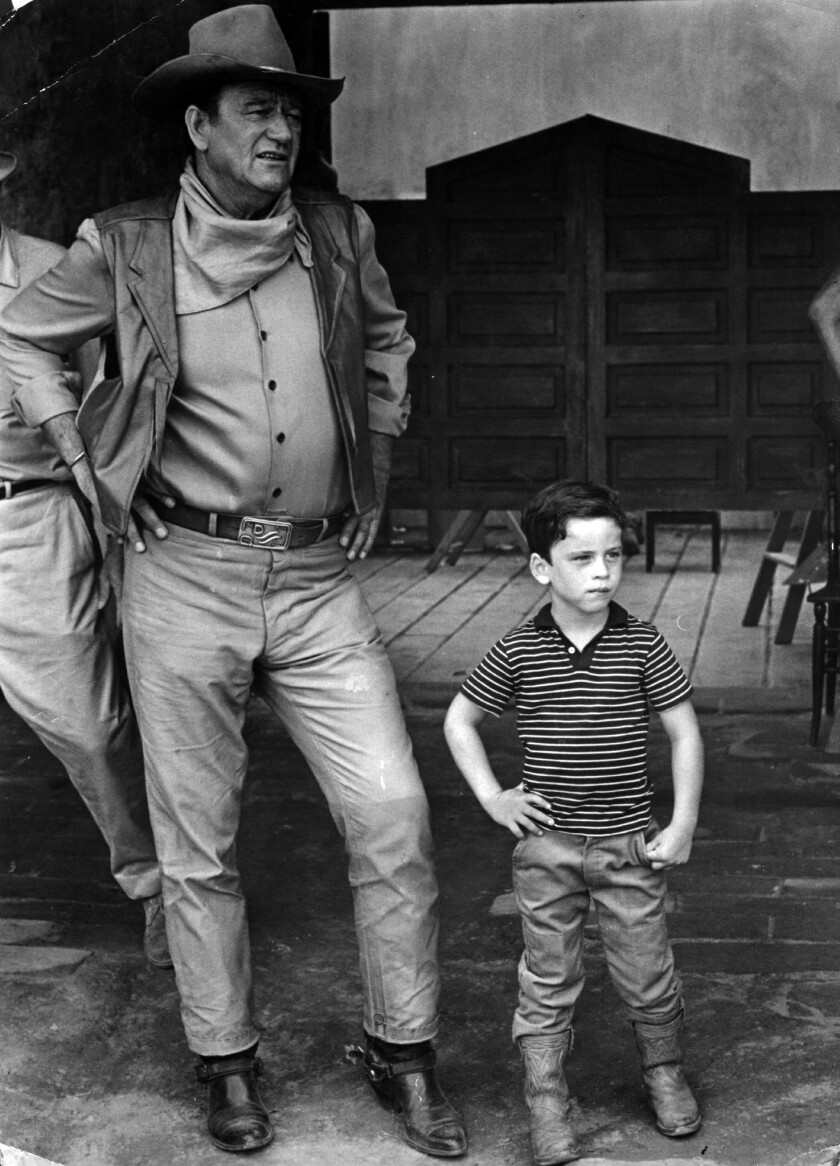 For 1997's "Titanic," shot in Rosarito with approximately 900 Mexican extras playing passengers on the ship, director James Cameron and 20th Century Fox built giant water tanks in Baja California, which are still used to safely shoot scenes that take place in the middle of the ocean.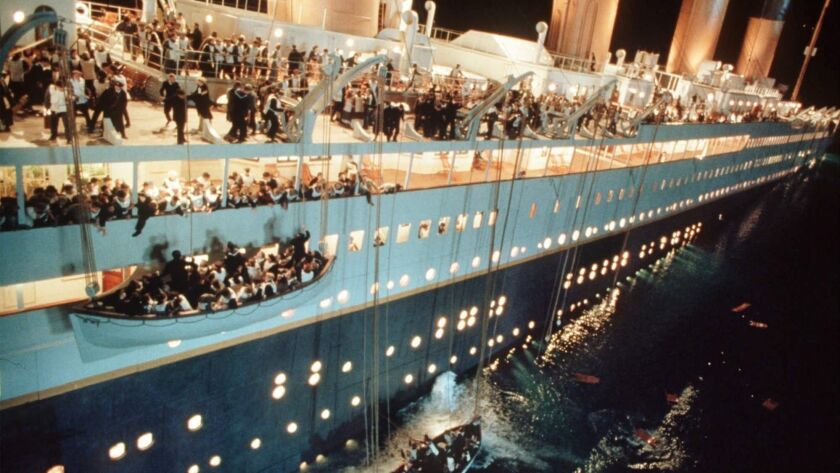 And Hollywood has a history of promoting tourism in Mexico.
The immense publicity around John Huston's 1964 film "The Night of the Iguana," starring Richard Burton and Elizabeth Taylor, helped turn Puerto Vallarta from a sleepy fishing town into a popular resort, and the 2015 James Bond film "Spectre," which featured a fictitious Day of the Dead parade in Mexico City, inspired a real-life one.
Reyes, who is Puerto Rican, remembers growing up watching westerns like 1954's "Vera Cruz," one of the first Hollywood films to be shot completely in Mexico, as well as 1960's "Magnificent Seven," a "The Seven Samurai" remake about American gunfighters hired to protect a small village in Mexico from a group of bandits.
"But these films that were shot in Mexico are usually about foreigners in Mexico, not about the Mexican people," says Reyes. "But that's starting to change."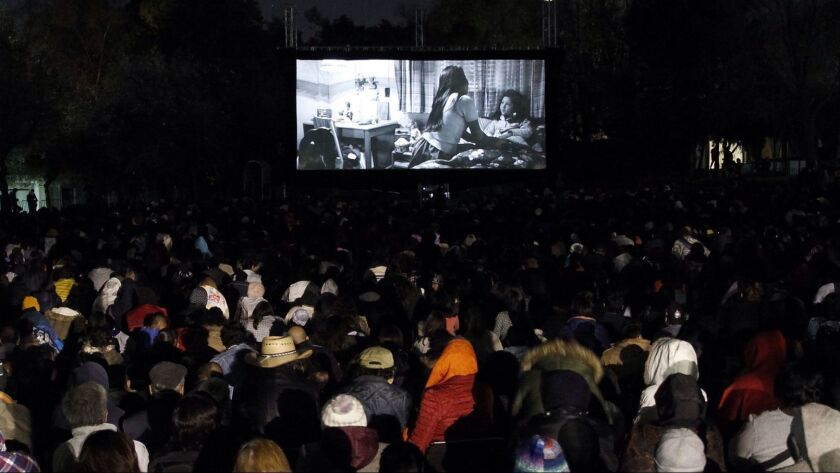 With "Made in Mexico," Reyes wants readers to understand the extent in which the Mexican and American film industries are interconnected — describing how Guillermo del Toro's 2017 "Shape of Water" was inspired by 1954's "Creature from the Black Lagoon," which was in turn inspired by a myth that "Creature's" producer William Alland heard from Mexican cinematogapher Gabriel Figueroa.
Nowadays, it's easier to spot Mexico's impact through cross-over talent, he says, which includes actors Salma Hayek, Diego Luna, and Gael García Bernal, as well as directors del Toro, Cuarón and Alejandro G. Iñárritu, who have all won Best Picture Oscars in the last several years.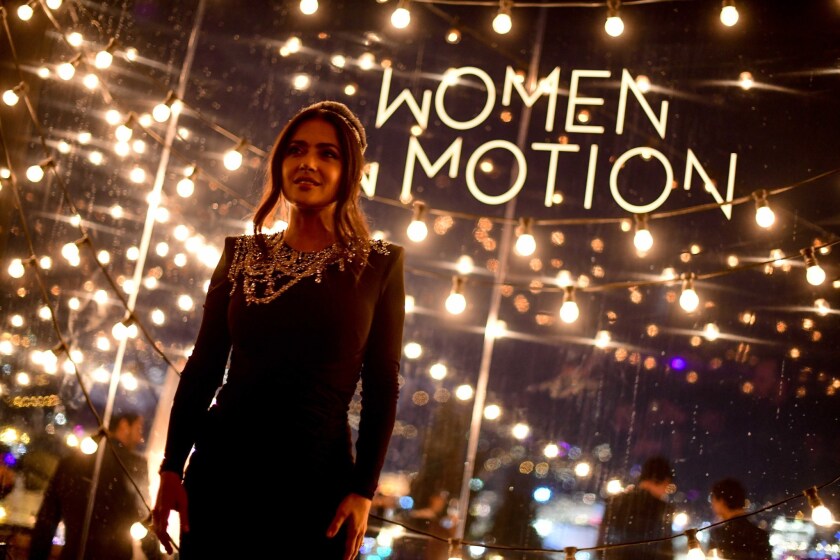 "So many American movies have been filmed in Mexico, and just about every major American director and actor has worked there," says Reyes. "But [Mexico's influence on Hollywood] is still virtually ignored. People still don't get it."
---