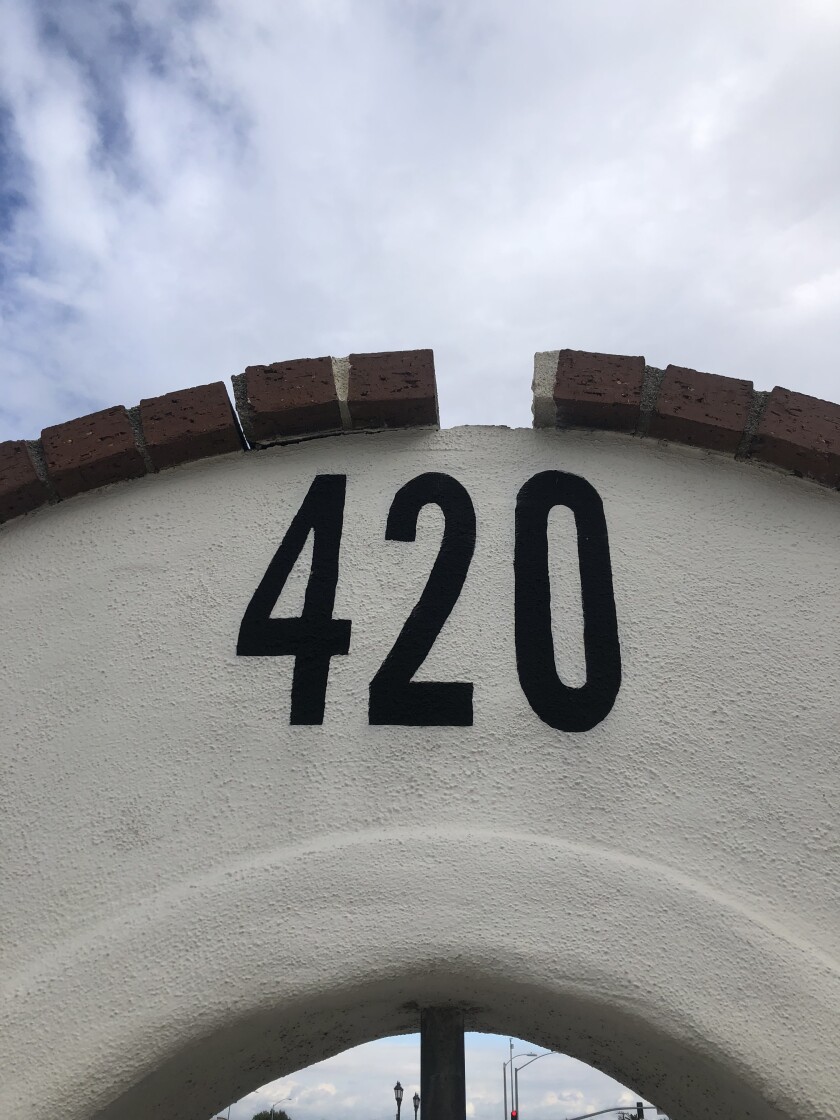 A theatrical light connected to First United Methodist Church of Costa Mesa's monument sign was stolen Wednesday, according to a church spokesman.
The church, at 420 W. 19th St., invested $2,500 in the fixture for its annual lighting event. Its longstanding bell tower is illuminated every day in December for the holidays.
The brick the light was attached to also is missing.
"We wanted to shine a light on the historic bell tower as a symbol of hope, and we're disappointed that someone felt the need to steal it," said church spokesman David Trotter. "We'd really like to have the light and brick back from whoever removed it from the top of the monument sign."
First United filed a report with the Costa Mesa Police Department on Thursday. Anyone with information about the case is asked to call Det. Jerad Korte at (714) 754-5051.
---