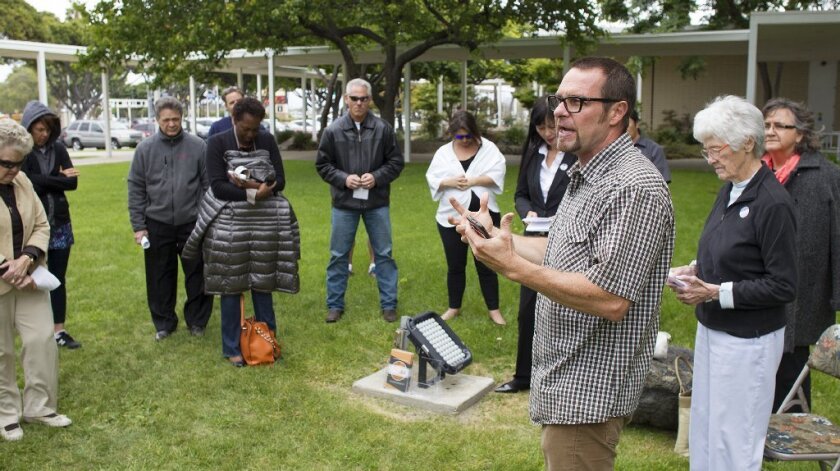 Hundreds of volunteers will roll up their sleeves Saturday to show Costa Mesa some love during a new community service event.
"Love Costa Mesa" will bring together hundreds of people for projects ranging from painting and cleaning to writing thank-you notes to city employees.
Trellis — a group of area churches focused on collaborative solutions to pressing local issues such as homelessness — is organizing the service day as part of the wider "Love Our Cities" campaign. Similar events are scheduled throughout Orange County, including in Anaheim, Brea, Fullerton and Placentia.
"I think, generally, it's really easy to complain about things in our city, but there are so many great things going on that people just don't know about," said Trellis Executive Director Ian Stevenson. "I think the value of engaging and knowing what's going on in our community — and being part of the solution — is important because it just helps make our city better."
The inaugural Love Costa Mesa kicks off at 8 a.m. Saturday. Volunteers will gather at Newport Mesa Church, 2599 Newport Blvd., to meet with their teams and participate in a brief rally before heading out.
Once all the projects wrap up around noon, volunteers will gather again at the church for a celebration and lunch.
Stevenson said he expects 300 to 400 participants. Volunteers can register in advance at lovecostamesa.org, and walk-ups will be welcome Saturday, he said.
Several service projects are already full, but openings were still available for these as of Wednesday morning:
Weeding and clearing to prep for a new student courtyard at Back Bay High School
Campus beautification work at Ensign Intermediate School, Paularino Elementary School, Rea Elementary School and Victoria Elementary School
Removing invasive plants from Canyon Park
Re-establishing a dirt trail connecting Estancia High School with others in Fairview Park
Sprucing up the YMCA and the Share Our Selves health center
Helping a woman with a terminal illness clean out her recently deceased father's home
Moving and organizing materials at the Fresh Beginnings Ministries warehouse
Assembling nutrition bags for Orange Coast College students at the Pirates' Cove food pantry
A prayer walk at Newport Mesa Church
Writing thank-you notes to City Hall employees
The plan is for the event to become an annual fixture.
"It's really to facilitate a greater sense of caring for our community, for our neighbors and for our city," Stevenson said. "We want to have an event that helps promote that kind of care for our community and helps expose people to some of the things in our city, some of the nonprofits that are here, some of the needs that are here and ways we can work better together."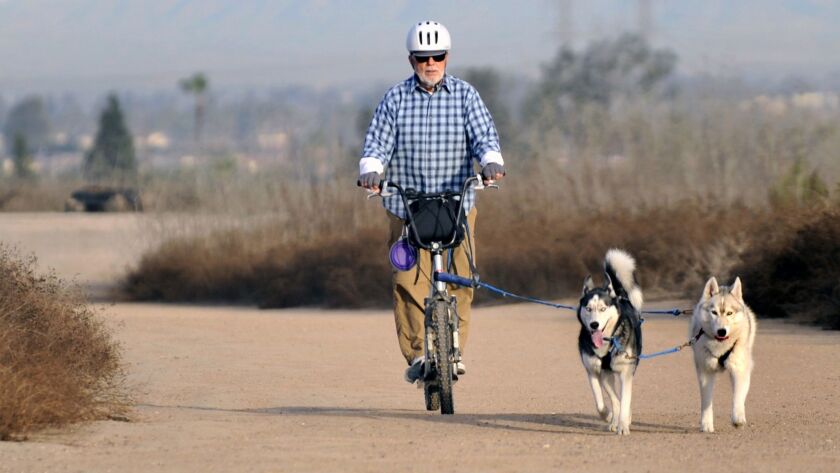 Twitter @LukeMMoney
---