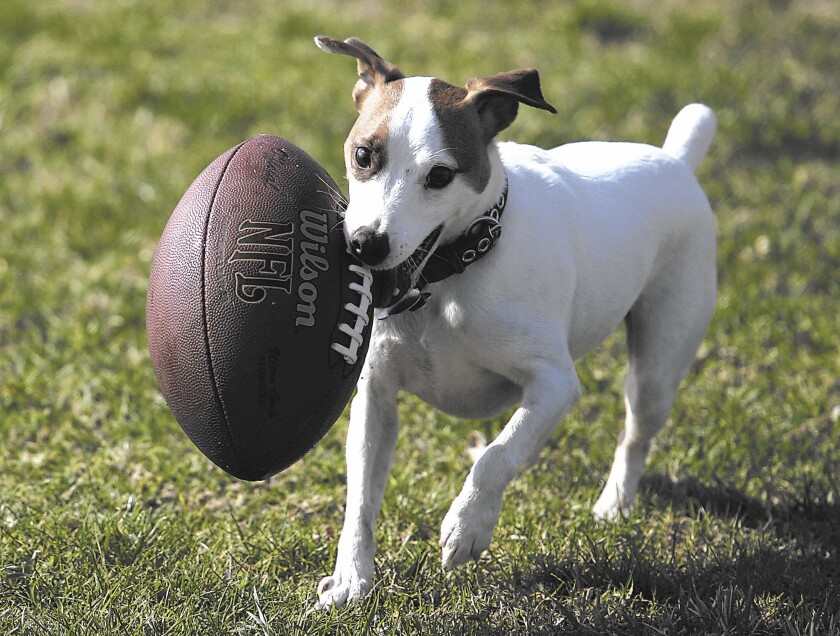 The city of Costa Mesa is requesting a closer look at adding permanent lighting and synthetic turf to fields near three local schools, saying the additions would help make the fields available for year-round community use.
The City Council voted 3-0 on Tuesday to cut a $45,000 check to the Newport-Mesa Unified School District that would fund studies to determine whether it's feasible to install new lights and turf at Davis Magnet School, Kaiser Elementary School and a district-owned field next to Waldorf School of Orange County. Council members Sandy Genis and Katrina Foley were absent.
The city also will send a letter to Newport-Mesa requesting that the studies proceed, since the district would conduct them, said city spokesman Tony Dodero.
Newport-Mesa is "aware of the city's intentions" but hasn't received the letter, district spokeswoman Annette Franco said Friday.
"We anticipate receiving it within the next few weeks," Franco wrote in an email. "We value the partnership that we have with the city and look forward to working with them."
City officials say the three sites make sense geographically, since adding new lights and synthetic turf would provide year-round field use in northern, eastern and western slices of Costa Mesa.
"The city was built a long time ago and, unlike Irvine and a lot of cities that are master-planned, we weren't built with fields," Mayor Steve Mensinger said at Tuesday's council meeting. "So we have limited space to operate on."
The city currently provides portable lights at all three sites. While those supply necessary illumination, the generators that power them create noise and exhaust.
Though some residents have complained about lights shining onto their properties, city officials say installing new, permanent fixtures "would significantly reduce such issues" by curbing how much light spills outside the sports fields.
Putting in artificial turf would drastically reduce water use and maintenance needs, officials say.
It's not clear when the district will decide whether to do the studies or when the studies will be wrapped up, but Councilman Gary Monahan said Kaiser Elementary should be the first site looked at.
"We have nothing on the Eastside, and that seems to be where the most support is," he said Tuesday.
The $45,000 for the feasibility studies would come out of $210,000 Costa Mesa set aside for the projects in its budget. The remaining $165,000 would be available to help cover other project costs as needed.
If the studies determine the lights and artificial turf are workable, "an agreement with specific conditions would need to be negotiated and approved" by both the school board and the council for the project to move forward, city documents state.
The city would conduct outreach to people living near the three sites.
---