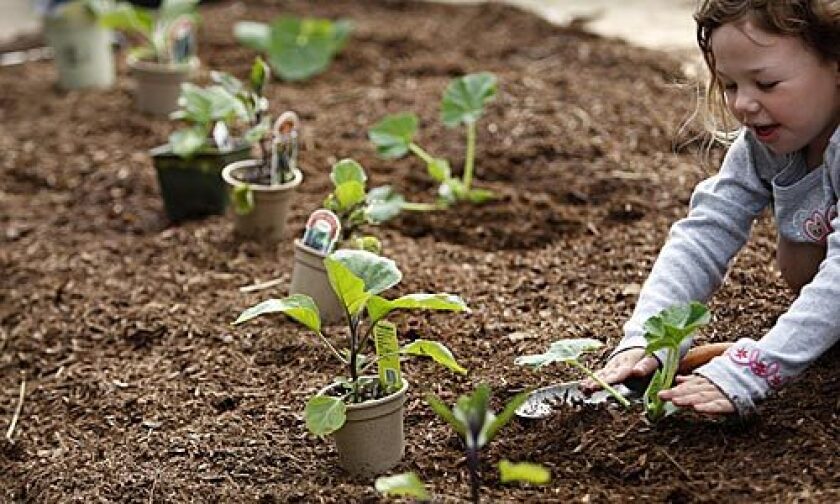 An Ace hardware store is set to open next month in the former Orchard Supply Hardware location on Foothill Boulevard in La Crescenta.
The international hardware chain has announced 11 store openings in California this past year, even as several other large brick-and-mortar retailers have closed stores as they struggle to compete with online juggernauts like Amazon.
Last August, Lowe's, OSH's parent company, announced it would shutter all of its OSH stores in the state by early 2019. The La Crescenta store was one of at least two dozen locations to close throughout the Southland.
The company that owns Sears and Kmart also recently announced it would be closing nearly 100 stores by February of next year, including at least 19 in California.
"Why we are successful in the communities we serve is we're very much a part of the community,"according to Ace spokesman Tom Mentzer.
On Dec. 17, Ace will open its local store for a soft opening. A grand opening is scheduled for early next year, Mentzer said.
The 33,179-square-foot site, located at 3100 Foothill Blvd., La Crescenta, will sell traditional hardware products, including fasteners and tools, as well as plumbing and electrical supplies.
It will also feature specialty departments for gardening, barbecues, kitchen and pet needs.
There will be some familiar faces to welcome customers at the new store.
One of them will be Lawrence Stuart, general manager of the forthcoming Ace. He had worked at the former OSH since 1997, where he "held pretty much every position you can think of," Mentzer said.
"We are thrilled that La Crescenta consumers will once again have a neighborhood hardware store, full of friendly and familiar faces, and an exciting blend of products," Stuart said in a statement.
Stuart is one of several employees from the former OSH who will be working at the new ACE, Mentzer said.
Eventually about 50 people from the area are expected to be employed at the store, he added.
Correction: A previous version of this article stated the store will open Dec. 12. It will open on Dec. 17.
---