Today's Headlines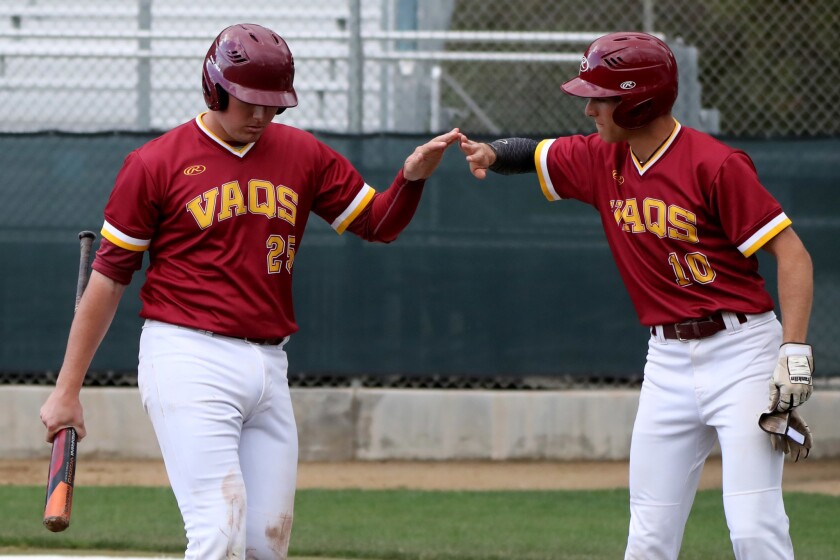 Baseball: Glendale looks to blend fresh pitching core with experienced lineup to vie for third consecutive Western State Conference crown.
Boys' Basketball: Led by senior Andre Henry's 27 points, Golden Knights see final shot go wide, falling to Eagles, 67-64, in Mission League showdown.

Boys' Soccer: Golden Knights can't covert on several scoring chances in scoreless Mission League road tie versus Eagles.

Girls' Water Polo: Indians score six straight goals in the second quarter to record 16-6 win over the Nitros for Pacific League victory.

Men's Basketball: Late rally by Vaqueros not enough in 59-56 loss to Monarchs in Western State Conference South Division game.