Today's Headlines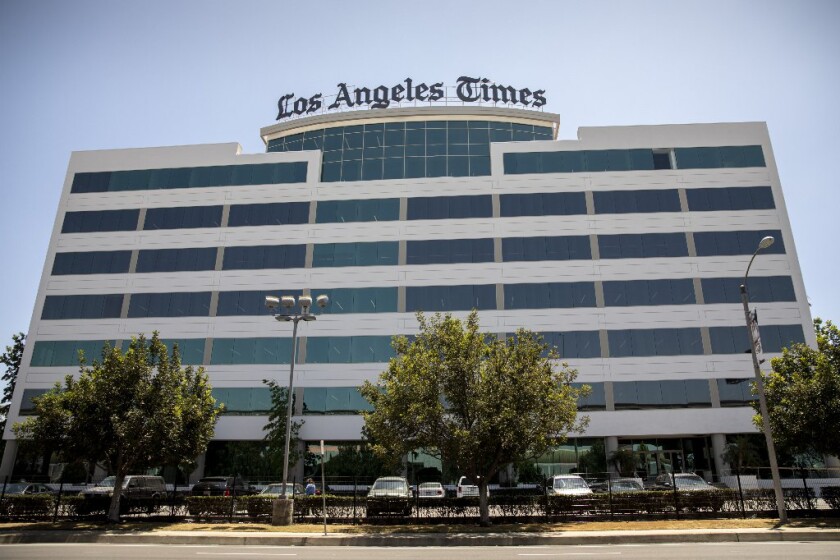 Motorists traveling along Foothill Boulevard will be welcomed to Glendale no more.
Lancaster served as school's aquatics coach, athletic director and yearbook and newspaper adviser during his tenure.
California Stories from The Times
Glendale-headquartered Public Storage has remained open during the coronavirus crisis. Evictions and rent increases have been halted through May. However, one customer said she was told to pay up or get out.