Glendale man gets over 3 years in prison after swindling banks out of $2.1 million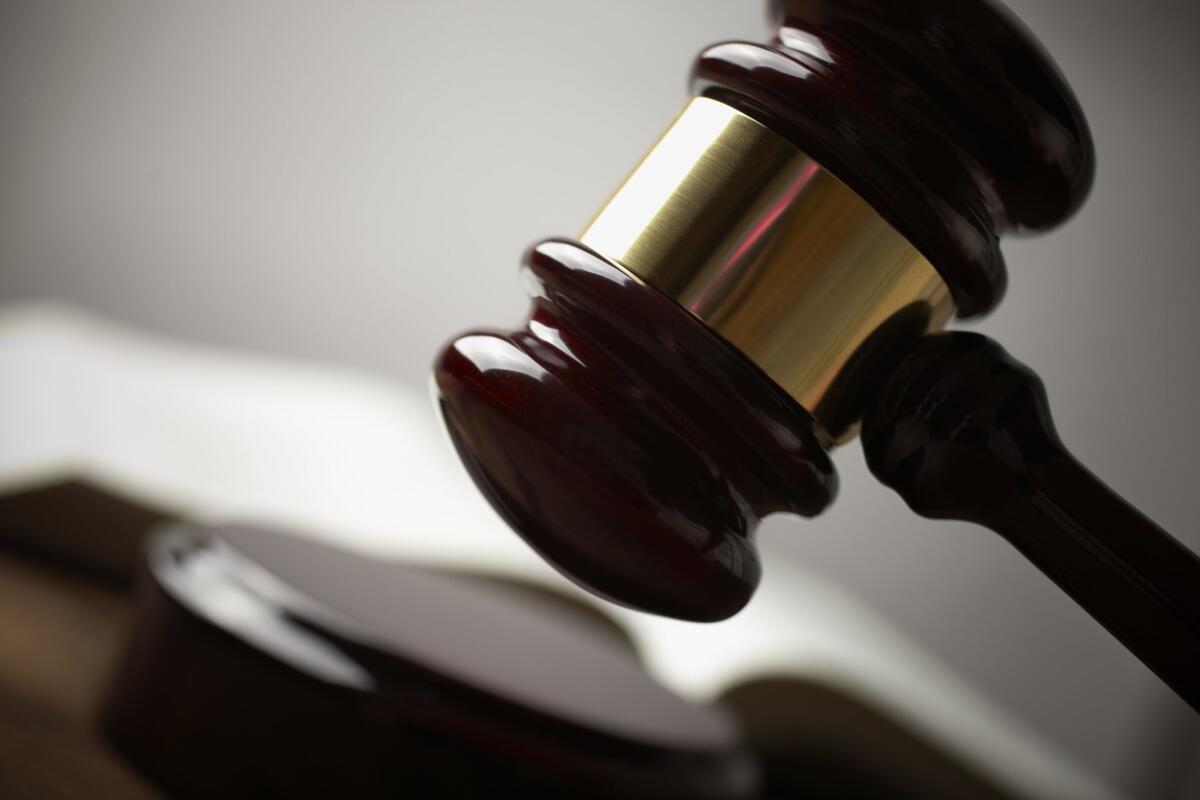 A Glendale man was sentenced to 37 months in federal prison on Tuesday after pleading guilty last May to using the stolen identities of several dentists to defraud banks out of $2.1 million.
In addition to his incarceration 39-year-old Ararat Yesayan was ordered by a judge to pay just over $2 million in restitution.
According to the indictment filed against Yesayan and two co-conspirators, the trio would purchase the stolen personal information of licensed dentists in California and would use them to open accounts at several banks.
They would then acquire commercial office space using the stolen personal information under the auspices that it would be used as an actual dental office.
Yesayan and one of his accomplices "would impersonate dentists and submit change of address application requests to the Dental Board of California … with the addresses of the sham dental offices so that the impersonated dentists' mail would be sent to the addresses" the three controlled, according to the indictment.
Authorities said the group would then apply for lines of credit that banks offered to dentists and once approved they would "submit numerous fraudulent dental claims in the names of fake patients for procedures purportedly performed by the impersonated dentists."
The scheme continued from October 2010 until March 2014.
Yesayan eventually pleaded guilty to one count of conspiracy to commit bank fraud in May 2019, according to the U.S. Attorney's office.
One alleged co-conspirator of Yesayan, 49-year-old Varooj Arakelian of Glendale, is scheduled to appear in court on June 23 for his trial in the case while the third co-conspirator, 42-year-old Artin Sarkissians, also of Glendale, has charges pending against him.