Glendale Unified renews online monitoring policy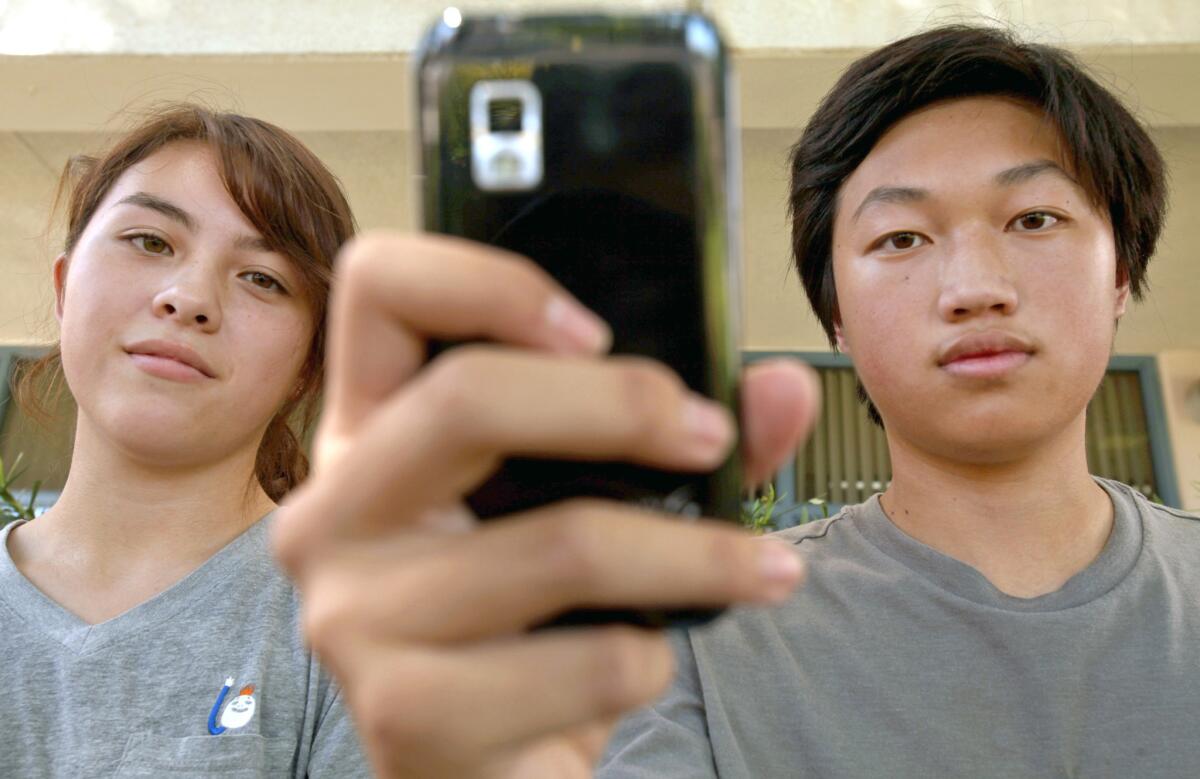 Glendale school officials will continue monitoring students' public posts to social-media sites to intervene when students express intent to harm themselves or others under a new $40,500 agreement the school board approved last week.
This coming school year will mark the third year the district has employed Geo Listening to monitor students' public posts, sending daily reports to district officials when students mention using drugs or hurting themselves or others.
Scott Anderle, assistant director of student services, reads through roughly 15 pages of reports daily, he said.
Posts that pose a risk to students will result in Anderle meeting with students one-on-one.
"I hear the same two things, always from students, which are, 'I always thought what was private stayed private.' and 'I didn't think this would hurt me in the long run,'" Anderle said.
He said posts that many times begin under private settings will be shared and made public.
"What's interesting or full of drama will eventually find its way publicly," he said.
One of the more dangerous activities that students share online is their involvement in street racing.
"It not only protects the students," he said of the monitoring, "but it also gives us an idea of some of the things that we can be proactive about."
Glendale Unified initially hired Geo Listening in 2013 in response to the death of 15-year old Drew Ferraro, who committed suicide at Crescenta Valley High School in early 2012.
When the school district first hired the company, there was an outcry from some parents who were unaware their children's public posts were being monitored. Others, however, thought the data collection was not a threat to their children's privacy, particularly given that students are not adults.
There has been little, if any, public opposition from parents or students in regard to Glendale administrators keeping an eye on posts since then.
Assemblyman Mike Gatto (D-Glendale) introduced legislation that Gov. Jerry Brown signed into law last year prohibiting school districts from keeping students' information that is collected, and requiring districts notify parents that they are monitoring public posts.
Anderle reiterated on Tuesday that the district is compliant with the law.
Kelly King, assistant superintendent of educational services, said that since school officials have carried on more conversations about social media with students — and the consequences it can have — she said it's becoming more common for students to alert educators about what their classmates are posting, sometimes before Geo Listening delivers its daily report.
"We've really found that since we've heightened the level of awareness about social media and some of the really serious implications of some things that get posted has for kids, students are more and more likely to let us know what's happening," she said.