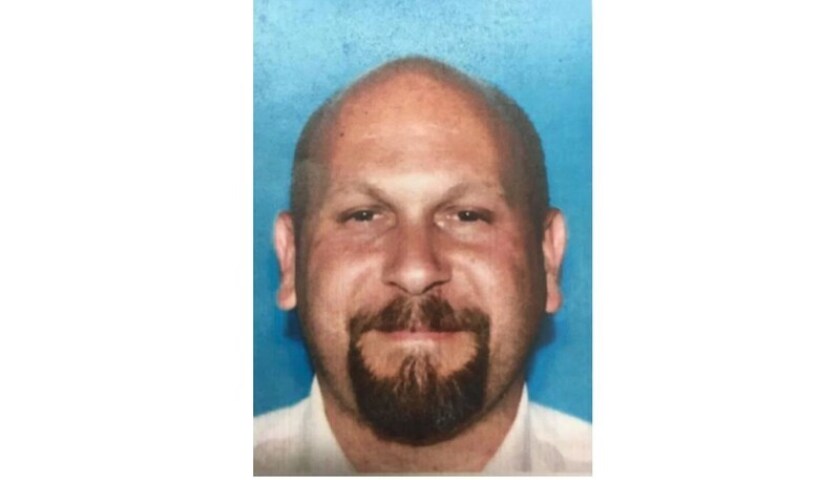 A Glendale pastor accused of sexually assaulting a minor in a Covina hotel room in February 2018 pleaded no contest in court on Monday and was sentenced to six years in prison.
The Los Angeles County district attorney's office said 40-year-old Douglas Rivera entered the plea to one felony count of lewd act upon a child.
Glendale pastor suspected of sexually assaulting a minor at a Covina hotel »
He will also have to register as a sex offender for the rest of his life.
Authorities said the Baldwin Park man drove to the Vanllee Hotel and Suites in Covina just after 8 p.m. on Feb. 7, 2018, where he looked through a room window with its drapes drawn opened and spied on two girls who were visiting on a trip from China.
According to the Covina Police Department, Rivera proceeded to masturbate in the vehicle while watching the girls.
He eventually got out of his car and forced his way into the room, where he inappropriately touched one of the girls.
Rivera then fled from the area and evaded arrest for several days.
He also shared a video on Instagram two days after the assault took place claiming he "did not do anything wrong," according to KTLA.
"I was at the wrong place at the wrong time," he said in the video. "Something happened in that hotel, and that's the simple answer."
He turned himself over to police the day after sharing the video and initially pleaded not guilty to charges of indecent exposure, sexual assault and burglary, according to authorities.
Rivera was listed as a pastor at God's Gypsy Christian Church, which held worship services in the Glendale City Church prior to the incident.
In the wake of the assault, the City Church released a statement on Facebook saying the relationship between the two organizations was "simply lessor to lessee" and nothing more.
The God's Gypsy Christian Church website that featured Rivera as a pastor has since been taken offline.
---