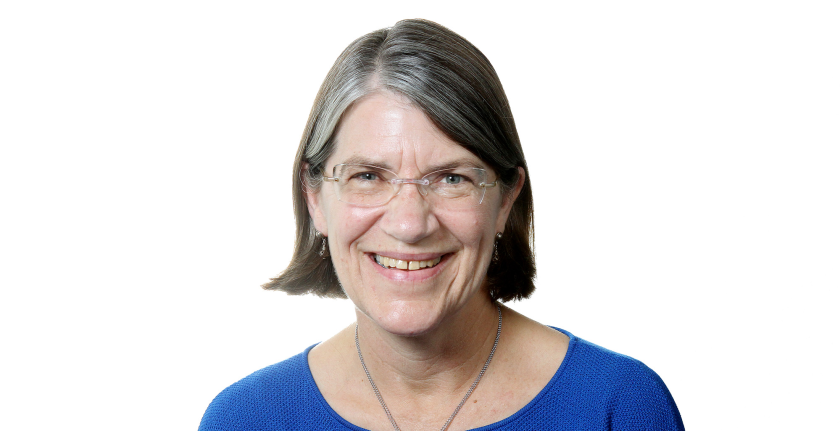 I spend a lot of column space writing about the Common Core Curriculum and preparing our students for their future. But what about preparing them for ours?
I've spent much of the last few weeks in the end-of-life arena alongside various friends and neighbors. In all three circumstances, I've been struck (occasionally buffeted) by the many questions with which families must grapple in the absence of completed or updated wills, trusts or advance directives for healthcare.
I've been reminded how many families have avoided the conversations — or haven't quite completed the paperwork — that could allow them to stand less anxiously by and, eventually, to grieve more peacefully.
Where properly signed medical directives and durable powers of attorney aren't available, and a patient cannot communicate, doctors and nurses may look to the nearest family members or to the people who know the patient best and know — or believe they know — what degree of intervention the patient would want.
But generally, I'm told, without a signed advanced directive indicating otherwise ("no code blue"), medical ethics requires hospitals to do all they can to preserve life, whatever the age or survival prospects of the patient. Hospitals these days can do a lot.
As the daughter of a doctor whose office/hospital had the first X-ray machine in Gothenburg, Neb., and who witnessed the advent of antibiotics; as one who was saved from a surprise infection in my blood stream by the doctors, nurses and equipment of Glendale Memorial Hospital, I am profoundly grateful for advancements in medicine. But I'll want my family to know, as my father let me know, how much intervention and equipment I want if my end is unavoidably near.
The after-death decisions can be equally hard if the intentions of the deceased aren't known or there isn't a will (that someone can locate) indicating what should happen to the body, what sort of funeral or memorial service, if any, should be offered, and, of course, how property is to be handled. Who'll take the dog or the cats? Who'll pay the bills? What are the bills? Is there insurance?
I spoke with a friend who grew up and made his career in his family's funeral home business, and who helped me through the burial of both my parents — parents whose wishes were made clear to us. My friend estimates that 40% to 50% of the families who come in for services "don't have anything organized."
One primary-care physician told me he believed less than 10% of his patients over 65 have a valid and comprehensive durable power of attorney for healthcare, despite the conversations he has with each of his patients about the importance of such documents.
The ranks of the unprepared range across all educational levels. I've spoken to lawyers and pastors, people who encounter end-of-life dramas on a regular basis, who haven't completed their own wills or medical directives. "We see it pretty often with lawyers," one of the nurses told me.
The Common Core aims to strengthen critical thinking skills, in part, through experience engaging in informed dialogue. Parents and other adults could help their grown children by engaging in the difficult conversations about death. My friend, who works now at Forest Lawn, told me help is available on the Facebook page, "Join the conversation."
I'll also take this opportunity to make another pitch for music education, especially for its role in supporting emotional health. All the way on the plane and on BART to visit my friend in San Francisco, the tunes and words of "journey" songs came to me, from Bach to spirituals to Dave Van Ronk.
Most of my trips to and from County/USC Hospital — or to other hospitals and deathbeds in years past — have been aided by the songs I've sung over a lifetime of music. Here's to life, and traveling mercies.
--
JOYLENE WAGNER is a former member of the Glendale Unified School Board. Email her at jkate4400@aol.com.

---