Today's Headlines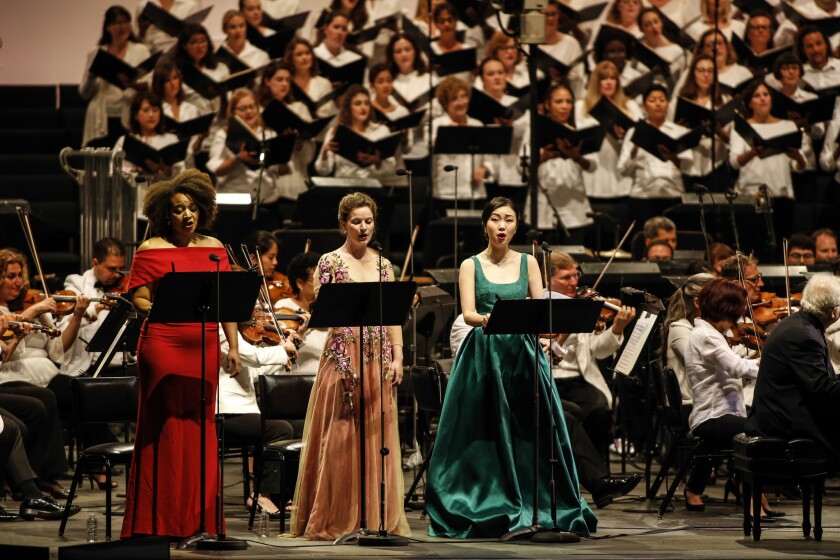 Whatever the budgetary constraints on public education, we can do more to help parents understand the power they have to enrich their children's learning and lives with a nightly story and song.
Although initially sent back for further review in December, a six-story hotel project planned on North Maryland Avenue has again stalled in City Council chambers after an impasse over a number of requested concessions by the developers.

Glendale City Council members introduced a temporary emergency ordinance that will allow the city to enforce some of its ADU regulations — including maximum unit sizes — even as several state housing laws going into effect Jan. 1 will supersede or negate many others.