Glendale man gets 'moral victory' in lawsuit against Americana Housing for allegedly exaggerating condo's size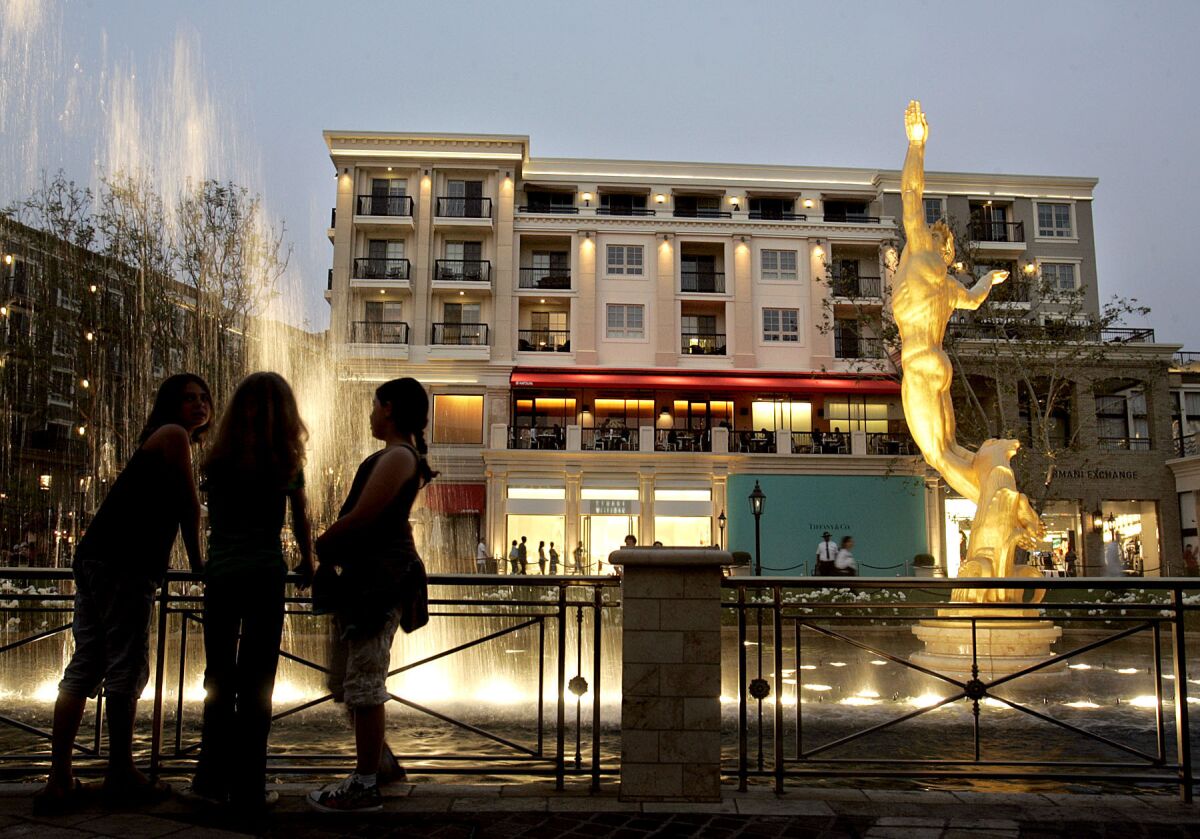 A Glendale homeowner won $4,999 in small claims court after suing the Americana at Brand for allegedly inflating the advertised square footage of his condominium, court records show.
Paul Abramson, who bought a condo from Americana Housing in 2011 for $567,000, found out two months later that his unit was 78 square feet less than the advertised 1,338 square feet, according to Los Angeles Superior Court records.
Since he paid cash for the unit, he never had the unit appraised. But his neighbor did, and told Abramson he was having trouble closing escrow due to the discrepancy.
That's when Abramson pulled records the developer filed with the Los Angeles County Office of the Assessor, which reportedly indicated the condominium's actual square footage was 1,260.
According to the court ruling, this evidence suggests the developer "made a material misrepresentation to Abramson about the property's square footage."
A representative for the developer, which is part of Americana builder Caruso Affiliated, could not immediately be reached Friday.
According to court documents, the developer argued that Abramson's claim should be treated as fraud, in which case the statute of limitations would have expired.
Americana Housing also cited a disclaimer in a disclosure statement given to Abramson that noted that the square footages in sales materials are "approximate."
The court didn't buy this argument, and ordered the developer to pay Abramson $4,999 in damages.
Abramson calculated that he overpaid more than $30,000 for the unit, but he chose to file the lawsuit last year in small claims court, where he could seek up to $10,000 in damages. He mistakenly thought the maximum was $5,000, however, and when he was advised of the mistake, chose not to amend his complaint, records show.
"It's more of a moral victory, and at least makes this developer aware they can't do the same thing to other consumers out there, because it's out there now," Abramson said.
Americana Housing appealed the decision, but the appeal was recently denied.
"I'm happy that justice was served," Abramson said.
--
Alene Tchekmedyian, alene.tchekmedyian@latimes.com
Twitter: @atchek