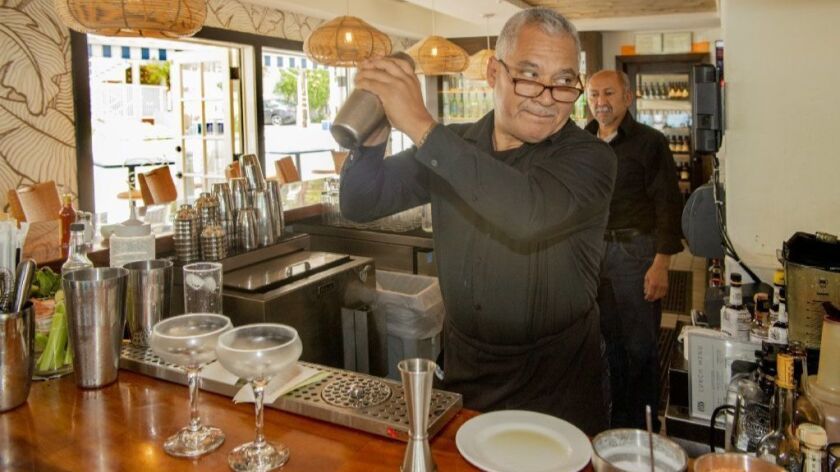 It's a new day at Las Brisas, Laguna Beach's iconic ocean-view restaurant, which is celebrating its 40th anniversary this year.
As part of that milestone, the 400-seat Cliff Drive restaurant has reinvented itself with a property-wide makeover, a new limited menu, a weekday happy hour and renewed focus on the bar and lounge.
Heading the anniversary operation is new executive general manager Michael Gaines — a Newport Beach native who founded Glena's, a tacos and margaritas restaurant in San Francisco — and general manager Howard Gardner, who brings more than 25 years of experience.
The North Laguna restaurant opened as the Victor Hugo Inn in 1938, becoming Las Brisas in 1979. Legendary restaurateur and El Torito founder Larry Cano developed the concept, which is now owned by Cypress-based Xperience XRG, operator of the El Torito, Chevys and Acapulco brands.
The revamped, 40th anniversary menu focuses on "coastal California cuisine, with Mexican flavor."
Expect a seafood-dominant menu with items like steak and lobster enchiladas, ceviche, Caesar salad, a Dungeness crab salad (grapefruit, avocado, frisée and green goddess dressing) and al pastor tacos (charred onions, pineapple, cilantro and salsa verde).
As for the interior, renovations began earlier this year. Work on the bar and lounge is complete, and more is planned for the dining room and patio.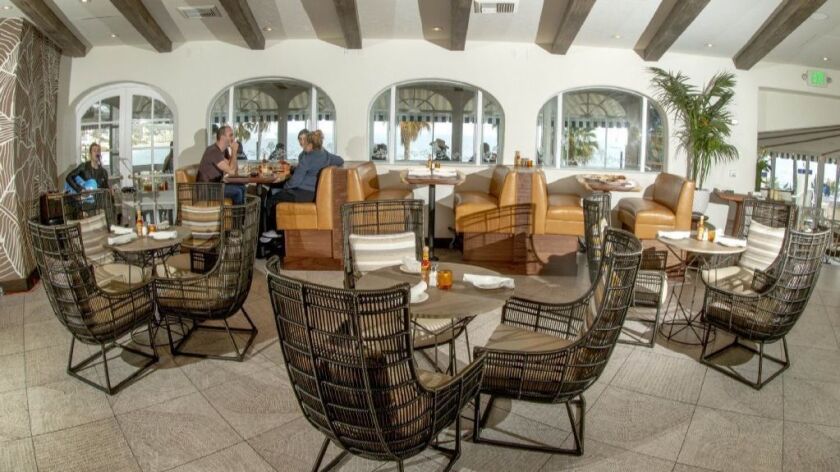 It's a brighter, more airy Mexican Riviera-inspired space with lots of natural wood tones.
"I would say we've done a 180," Gaines said of the renovation by Corona del Mar-based Margee Drews Design, which includes new lighting, silverware and chairs.
The bar and lounge will offer cocktail classics, from salty dogs and mai tais to spicy margaritas.
Gaines said he sees the made-over Las Brisas as a supper club for Laguna Beach, fit for tourists and locals alike.
"We want a timeless essence," Gaines said.
IF YOU GO
What: Las Brisas 40th anniversary
Where: 361 Cliff Drive, Laguna Beach
When: Open for breakfast/brunch, lunch and dinner daily
Information: (949) 497-5434; lasbrisaslagunabeach.com
Support our coverage by becoming a digital subscriber.
Bradley Zint writes about food for TimesOC. Follow him on Twitter at @bradleyzint
For more news and features about Orange County, visit TimesOC.com or follow us on Twitter @timesocofficial.
---