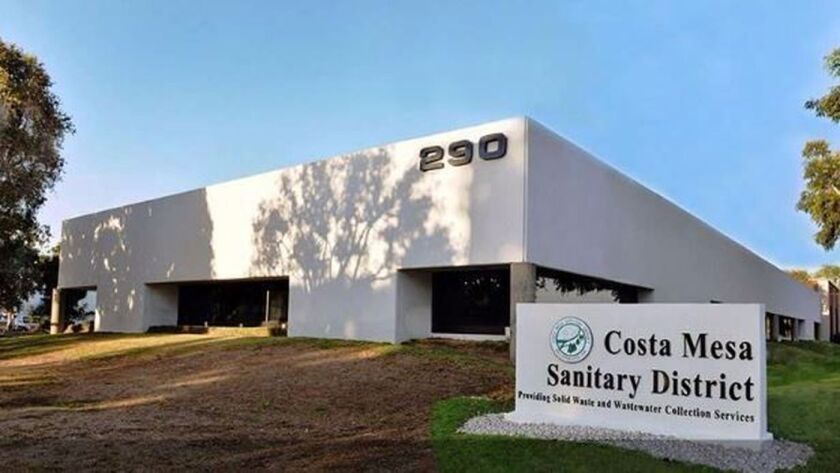 Robin Hamers, who worked as an engineer with the Costa Mesa Sanitary District for almost four decades, died suddenly Thursday, according to the agency. He was 65.
"We are shocked and deeply saddened by the loss of a close friend and the finest engineer in the wastewater profession," district board President Jim Ferryman said in a statement.
Hamers joined the district as an independent contractor in 1982. He served as district manager from 1992 through 2009 and had been district engineer since 2010.
Over the years, he was responsible for designing and overseeing construction of much of the district's wastewater infrastructure — as well as other significant projects like the district's corporate yard.
"Rob's passing is not only a big loss to CMSD, but a loss to the wastewater industry because he is highly respected by everyone in the profession," sanitary district General Manager Scott Carroll said in a statement.
He added, "We are a better organization because of Rob."
Hamers is survived by his mother, brother, two daughters and six grandchildren.
A viewing is scheduled from 4 to 8 p.m. Monday at the Pacific View Mortuary in Newport Beach. A funeral will follow in Hamers' childhood hometown of Bethesda, Md.
---