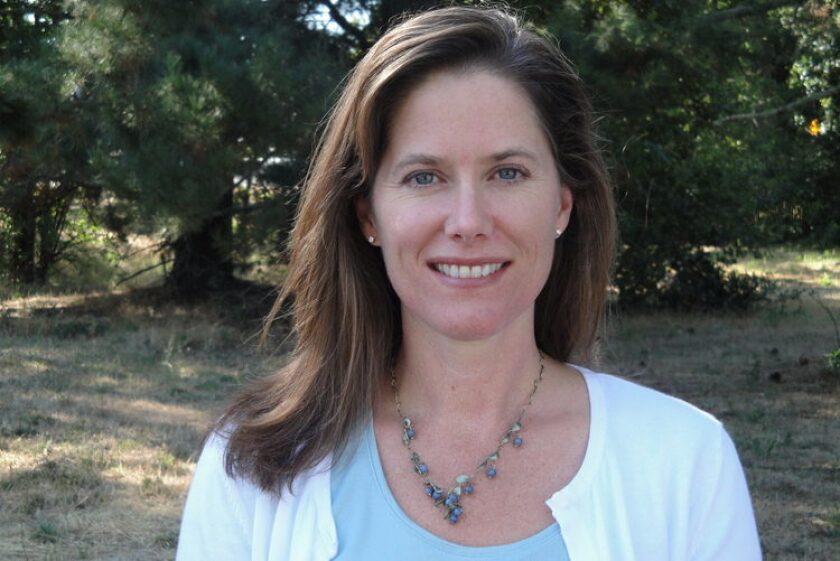 One of Laguna Beach's top City Hall officials will head south this winter for a job in San Diego County.
Christa Johnson, an assistant city manager in Laguna since 2011, has been hired as the next city manager in Del Mar. Her first day on the job will be Feb. 12, according to a news release.
The Del Mar City Council approved Johnson's appointment Monday. Her starting annual base salary will be $240,000. Other employment benefits include a $150 monthly cellphone/technology allowance and a $500 monthly car allowance. She also will receive an annual contribution of $10,000 to a deferred compensation plan.
"I'm pleased that our new city manager comes with experience facing the challenges and opportunities of a coastal community," Del Mar Mayor Ellie Haviland said in a statement.
Del Mar Councilman Dave Druker said he's glad "we were able to complete the search process so we will have a smooth transition."
Johnson did not immediately respond to an email seeking comment Friday.
Laguna Beach City Manager John Pietig praised her work.
"Christa has assisted with every aspect of managing the city on a day-to-day basis for more than eight years and has done a great job," he said Friday. "Although I am excited for Christa and her new career opportunity, we will miss her in Laguna Beach."
As for the timeline for bringing a replacement on board, Pietig said, "That's not something I can answer right now as I am evaluating options."
News of Johnson's impending departure comes about six months after Shohreh Dupuis, Laguna's assistant city manager/director of public works, was given a 10% pay raise at a time she was being "actively recruited" by other cities, according to Pietig.
Del Mar is the smallest city in San Diego County, with about 4,400 people in less than two square miles west of the 5 Freeway.
Daily Pilot staff writer Lilly Nguyen and San Diego Union-Tribune staff writer Phil Diehl contributed to this report.
---