Commentary: Supporting local community services during these challenging times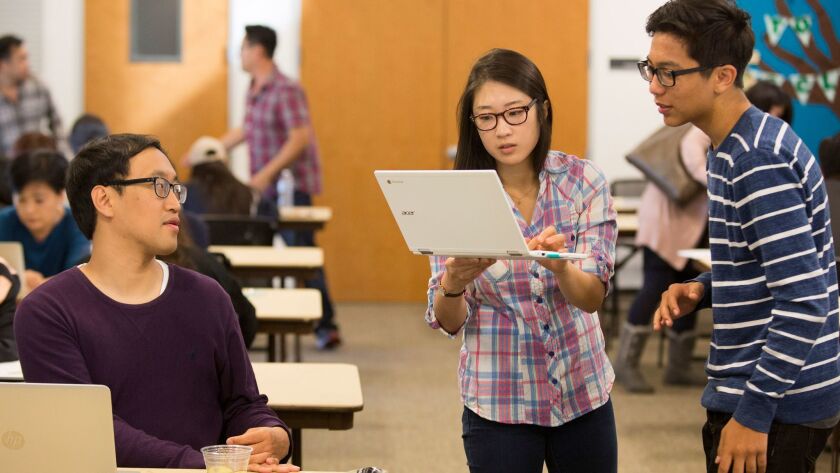 Undoubtedly, these last 12 months have been difficult for the entire world. For the first year since the Great Recession, economic growth has been negative. Even in our individual lives, we can see how being locked down causes us to spend a lot of time bored, waiting, cramped in and marginally productive.
However, living and working abroad in China, and working with students and workers from nearby countries such as Vietnam, Thailand, Singapore, South Korea and Australia have allowed me to see things differently. Those countries that took drastic initial lockdown measures, built up healthcare facilities and supported each other through vigorous social service programs tended to solve the coronavirus problem faster. Countries whose populations vacillated, delayed, belittled the virus and instituted half-hearted measures paid a much higher price in terms of exponentially greater numbers of sick people, much higher government hospital bills, much longer decreased education and economic productivity.
In all of this, we have seen the need for building up local, national, and international support to make sure we move steadily toward a complete recovery. Healthcare, education and labor services tend to work together.
One such option I have seen that I have always promoted is our local community college. For those who need relief during the pandemic, Coastline and Orange Coast College have had some programs offering services or referrals for healthcare, psychological care, food pantries, laptop and book sharing programs, and, as always, education fee waivers. For those in critical living situations, they can get some stability and work toward building skills while the world still has ample downtime.
Beyond economic support, those in need often face social alienation that is the most severe. Helping those in need is more than simply giving items or even providing service, it is a comprehensive process of socializing them into the mainstream values, norms and behaviors of middle-class society.
To this end, community college has done an excellent job on its lean budget. At Orange Coast College, Kristoffer Toribio is the head of the international department and is on track to become the International Assn. college admissions counselor's president-elect. He has contributed data and time and helped many students efficiently navigate an often-difficult international admissions process. In the same way, Dean of Students Katheryn "Kate" Mueller moved from Orange Coast College to Coastline Community College and does so in her own nurturing and humorous way.
This month, universities across the U.S. are supporting efforts to stop discrimination and mistreatment against Asians and Asian Americans. Being a part Asian American myself, I can see that this is often a lifelong issue for those of us who wish to be treated as individuals and not labeled. More than this being the political correctness theme of the month, this need for humanism is a worldwide phenomenon in many people from across generations that I have met or counseled.
As a last note, I will remind us to use our minds and our actions to show inclusivity and support in these trying times. I propose that rather than draw attention to explicit measures like safe spaces, diversity departments and other initiatives with political causes and consequences, being more supportive and inclusive simply means to abandon self-righteousness and judgmental behavior and instead receive others, question, forgive and support. As a victim of past bullying and discrimination myself, and having met and counseled many others, I can see why this policy is the best way to go. It is also the one that I teach and endeavor to lead by example.
Joseph Klunder grew up in Newport Beach. He is a high school teacher and counselor in Beijing.
---
All the latest on Orange County from Orange County.
Get our free TimesOC newsletter.
You may occasionally receive promotional content from the Daily Pilot.