Letters to the Editor: Friendship Shelter has attracted unfair and unenlightened criticism from office seekers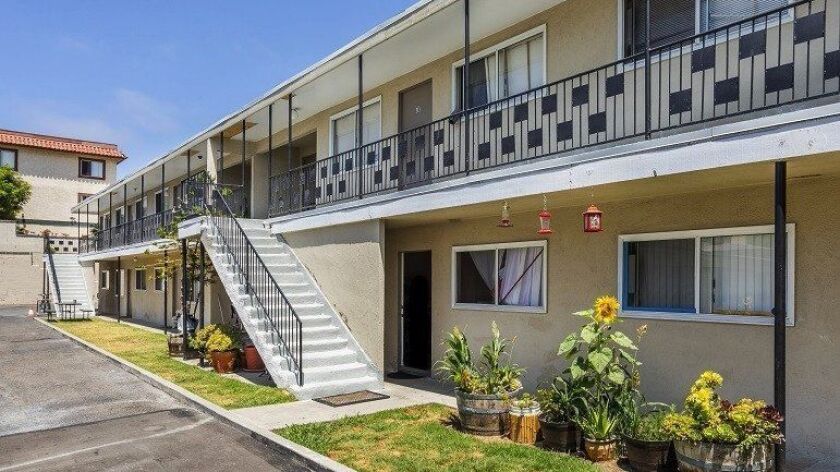 Each of us has experience working as advisers to Friendship Shelter. We are dismayed at the way its Housing First approach has been mis-characterized in City Council candidate debates. We want to set the record straight.
Housing First was developed by a clinical psychologist and has been rigorously studied. It holds that housing is the best first step — and that sustained stability depends upon in-home support. The bottom line of Housing First is that housing is offered with few barriers. That's because problems are more successfully addressed after people are safely housed.
The approach understands that addiction and mental illness are complex challenges and protects our community from the risks associated with untreated drug, alcohol and mental health conditions among the homeless population. The bottom line is that communities are safer if people struggling with substance abuse are not left to wander our streets.
We understand and once shared the inclination to favor "zero tolerance" instead. But in working alongside staff to adopt these new methods, we've seen it work. We recognize that, as an organization focused on ending homelessness, Friendship Shelter's role differs from that of a drug rehabilitation program or mental health institution.
There's no debating the results. The shelters are now open to vulnerable people who previously were not welcome. More are being housed. Ninety-four percent of the people who live in Friendship Shelter's housing program stay housed. Whereas before clients could be dismissed over a failed drug test, today they benefit from support as they work toward housing.
No illegal activity of any kind is permitted. Onsite use of drugs and alcohol at the shelters is prohibited. Behaviors that are symptomatic of drug or alcohol issues have consequences. Clients who express a desire to become or remain sober have on-site access to an addiction counselor and psychiatric services.
Most anyone knows a person who abuses alcohol or drugs and yet lives in their own home. Nationally, the overwhelming percentage of addicts live in their own homes. To expect that homeless people must do the challenging and complex work of addressing an addiction before they are eligible for shelter or housing is to require something of them that we do not require of ourselves.
We are dismayed that by adopting these nationally recognized best practices, Friendship Shelter has attracted unfair and unenlightened criticism from office seekers. We are proud these proven solutions are being used in our community.
Dr. Ed Kaufman
Kay Ostensen, marriage and family therapist
Karen Redding, licensed clinical social worker
Laguna Beach
*
Employment was more than a 'rumor'
Newport Beach Councilman Scott Peotter called his employment by Mayor Marshall "Duffy" Duffield a "rumor," but he knew the real truth. We can do better. It's time to replace Peotter with Joy Brenner.
Gerald A. Giannini
Newport Beach
*
How to get published: Email us at dailypilot@latimes.com. All correspondence must include full name, hometown and phone number (for verification purposes). The Pilot reserves the right to edit all submissions for clarity and length.
---
All the latest on Orange County from Orange County.
Get our free TimesOC newsletter.
You may occasionally receive promotional content from the Daily Pilot.