Controversial blogger Roosh V calls off Newport Beach and Irvine meetups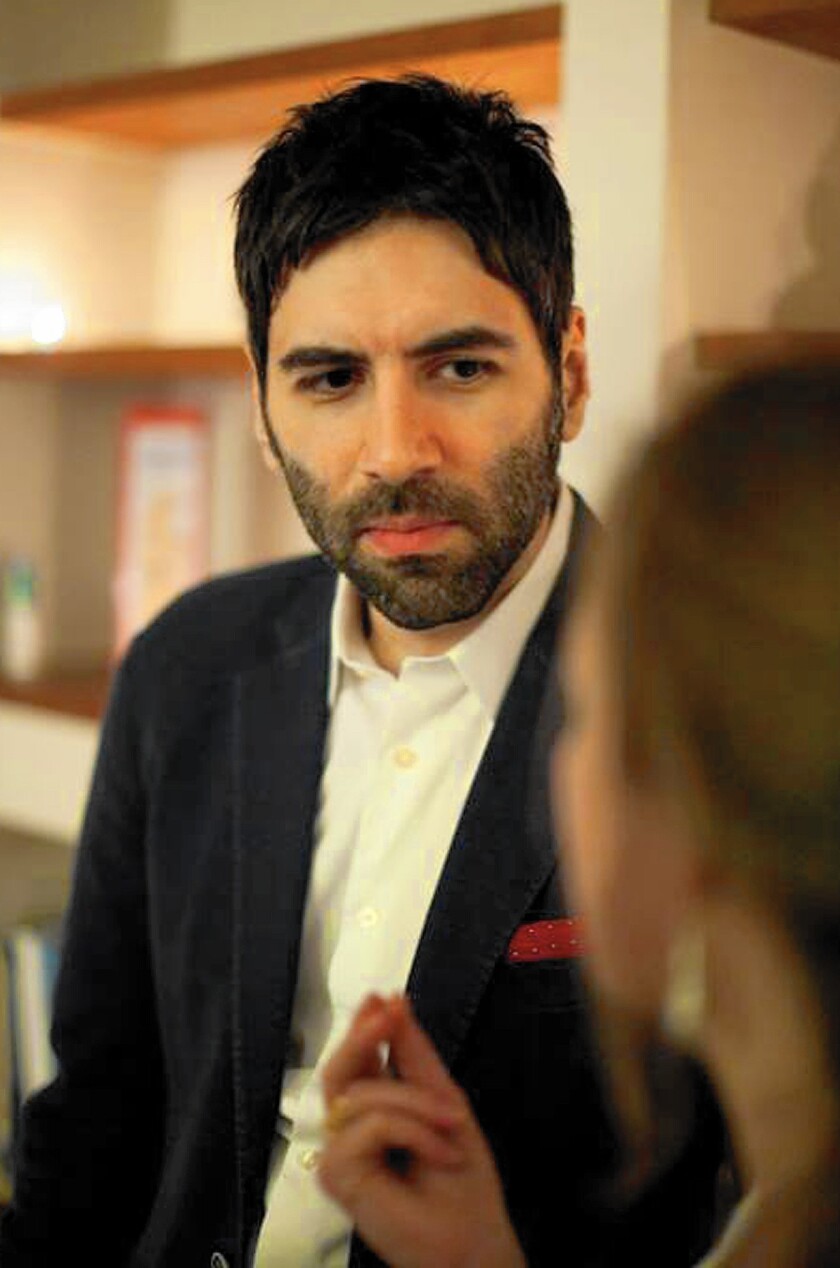 Meetings in Newport Beach and Irvine arranged by a blogger who has reportedly advocated for the legalization of rape on private property have been canceled in response to backlash from several communities.
Daryush Valizadeh, a 36-year-old blogger who goes by the nickname Roosh V, wrote online that followers of his philosophy of "neo-masculinity" had plans to meet at more than 165 locations in 40 countries, including 13 spots across California, at 8 p.m. Saturday for what he called "International Tribal Meetup Day."
Two Orange County locations were listed on his website, including the outdoor fountain in front of the Macy's department store at Fashion Island and the fountain in front of the Ferris wheel at the Irvine Spectrum. The events were not sanctioned by the two shopping centers.
Valizadeh wrote Wednesday afternoon that he canceled the meetings, which were not open to gay men, women or the transgendered, because he "can no longer guarantee the safety or privacy of the men who want to attend."
Valizadeh publishes on two websites, Rooshv and Return of Kings, where he shares "pickup tips" and pens articles explaining his thoughts on why he believes women shouldn't work and are intellectually inferior.
He has also written an article — one that he now claims is satirical — asserting that rape should be legalized on private property.
Valizadeh wrote online that the meetings are a way of like-minded men to network. It is not clear how many men had planned to attend.
"While I can't stop men who want to continue meeting in private groups, there will be no official Return of Kings meetups," he wrote. "I apologize to all the supporters who are let down by my decision."
Change.org petitions asking police and government officials to prevent meetings from occurring in Australia, Stockholm and Canada received thousands of signatures this week.
Irvine police spokeswoman Farrah Emami said that "while this group often discusses hate against women, there have been no direct threats against anyone related to the Irvine meeting."
"We plan to have officers at the spectrum on Saturday as we would any other weekend for the safety and comfort of community members and visitors," she said.
---