Yasmin Beers selected to be interim city manager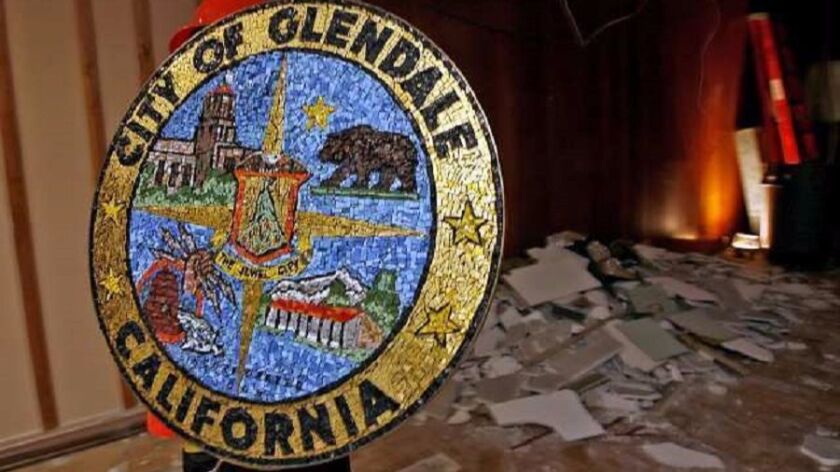 Yasmin Beers, Glendale's assistant city manager, will act as interim city manager, the City Council decided unanimously Tuesday.
She replaces departing Scott Ochoa, who announced his resignation last month.
Beers' new position will be effective next Saturday.
Council members also approved a 12% recommended compensation boost to her monthly pay to accommodate for "additional workload and responsibilities during the interim time frame," according to a staff report.
In 2011, Beers acted as interim city manager after Jim Starbird retired.
Ochoa resigned Oct. 4 to become city manager in Ontario. His last day with the city of Glendale will be Friday.
Twitter: @JeffLanda
---