Burbank man allegedly behind theft from Glendale Galleria phone repair kiosk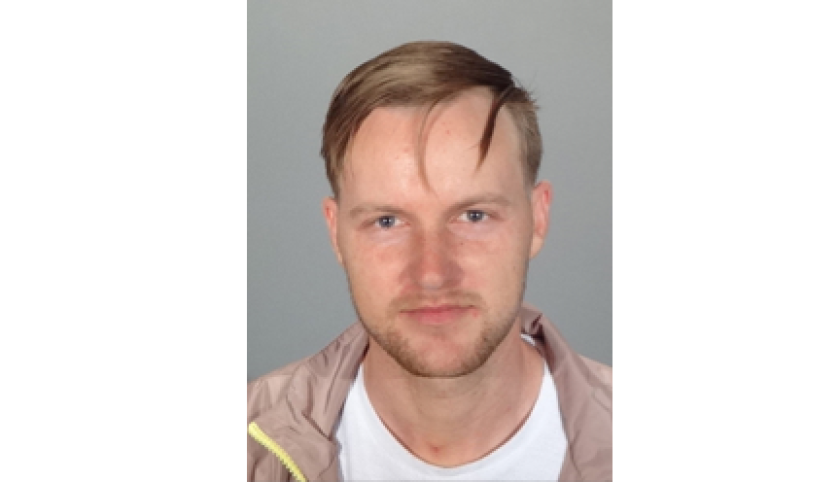 Police believe a Burbank man is responsible for the March 14 theft of more than $25,000 in iPhone replacement screens from a phone repair kiosk at the Glendale Galleria.
Robert Spillman, 29, was arrested by the Glendale Police Department late last month on suspicion of grand theft and burglary.
Sgt. Dan Suttles, a department spokesman, said Spillman was the man who can be seen in security camera footage from the mall showing a person forcing his way into a cabinet at the We Fix Now kiosk before business hours and walking away with four boxes of cellphone screens.
The man can subsequently be seen leaving the Galleria in a gray Maserati Ghibli.
Suttles said Spillman was also identified as a suspect in several other commercial burglaries involving cellphone repair businesses across the Southland.
He added Spillman has a history of arrests for similar crimes.
---