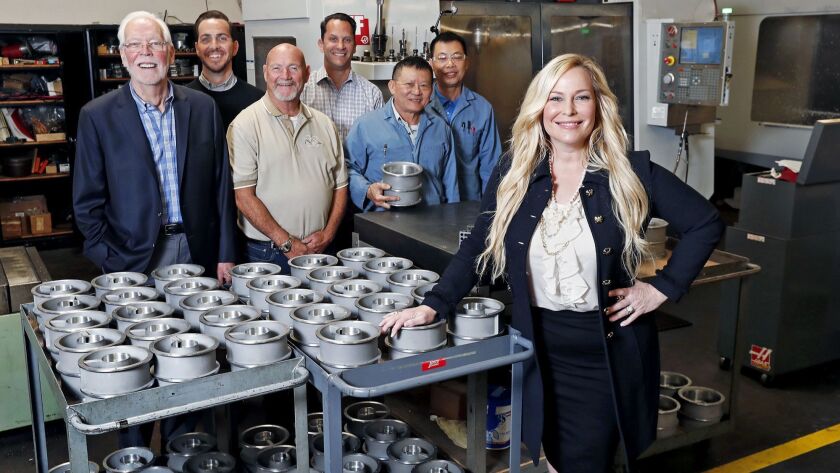 A piece of Orange County made it to Mars last year.
Others rotate around the Earth at 17,000 mph aboard the International Space Station.

Those accomplishments are owed to a small, family-owned manufacturing company tucked away in an industrial lot in Santa Ana.
Since 1976, R.A. Industries has been manufacturing parts for the aerospace, oil and military fields.
As manufacturing businesses have folded in Orange County over the last few decades, R.A. Industries has remained.
Robert Follman, 74, founded the company after spending years helping his father with his small business providing parts and materials to the oil and gas industry in Southern California.
With an increase in demand for aerospace and national defense products in the 1980s, Follman expanded his business to supply defense contractors like Lockheed Martin. He focused R.A. Industries on manufacturing specialized parts that were too complex for most companies to make, carving out a niche.
Regularly working with difficult materials like inconel and beryllium copper, R.A. Industries has produced parts for the Mars Rover, Sidewinder missile, C-130 military transport, MD-80 commercial airliner and A-10 Warthog military jet.
The company became an AOG, or aircraft on ground, vendor. For this work, the company needed to make parts in two weeks that usually took about six months to manufacture.
"You don't find a lot of guys who can make parts from these materials, but we do it like it's everyday business," Follman said.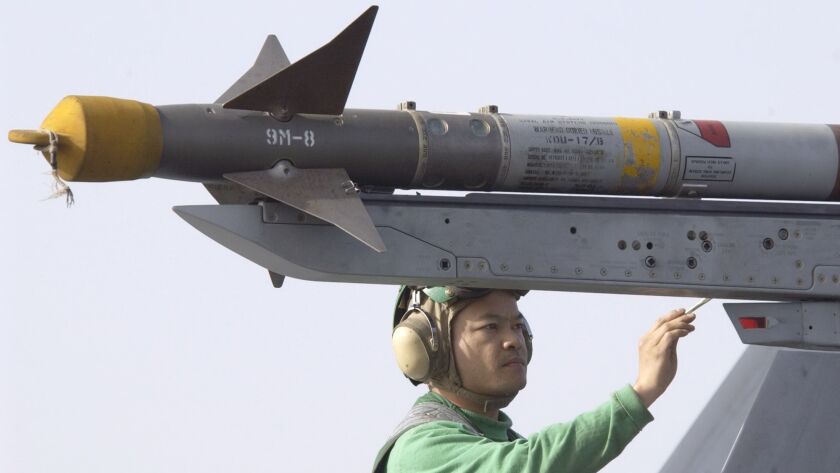 Because R.A. Industries serves multiple industries, it's been able to adapt to market fluctuations.
When the oil industry is depressed, R.A. focuses on aerospace. When aerospace is down, the company focuses on oil.
R.A. also makes parts for medical equipment and animatronics, which helps temper economic downturns. The company produced exercise equipment for NASA astronauts to use in space.
Its longevity is partly owed to Follman's decision to keep the business small, ensuring efficiency and close relationships with customers.
"When I was young I wanted to be at a big company," Follman said. "But I can't handle the inefficiency. You end up getting nothing done."
The company has about 40 employees. R.A. Industries along with Markall — the company's marketing and management limb, made about $20 million in 2017.
Follman believes he was able to keep the company afloat through the years because of his dedication to work and conservative financial values. While Follman worked 12 to 16 hour days, his wife Carole took care of his three kids.
"You have to think in the long-term always," Follman said. "Save all your money. Don't waste it. I have never bought a boat or airplanes. I didn't have a vacation once for 17 years."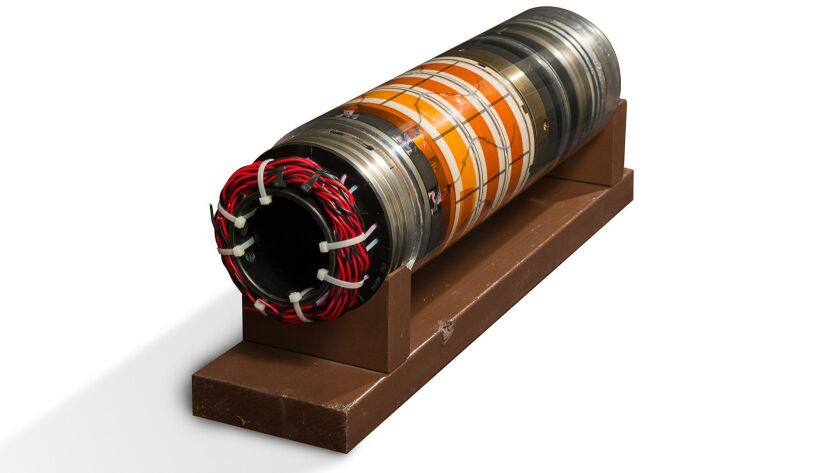 Follman "semi-retired" about three years ago due to health issues and passed the torch to his daughter Robin Follman-Otta. His attention is now primarily aimed at his Katmai Lodge in Alaska, a vacation fishing destination he bought six years ago.
The lifetime entrepreneur has a difficult time sitting still.
"I bought it in case I couldn't ever fully walk away from work," Follman said.
When Follman-Otta, 49, was named chief executive about three years ago, it sparked a painful transition for the company.
She said many took umbrage with Follman's decision to elevate a woman to the top role. Follman-Otta had spent the previous three decades as a professional opera singer, touring with artists like Andrea Bocelli.
She retired from the music business about five years ago and worked full-time for R.A. Industries for about two years before taking the reins. She earned an executive MBA from Chapman University to prepare her.
"Everybody was in an uproar," Follman-Otta said. "Nobody wanted to make change. They were devoted to doing things the old-school cowboy style. They didn't understand the world around them was changing."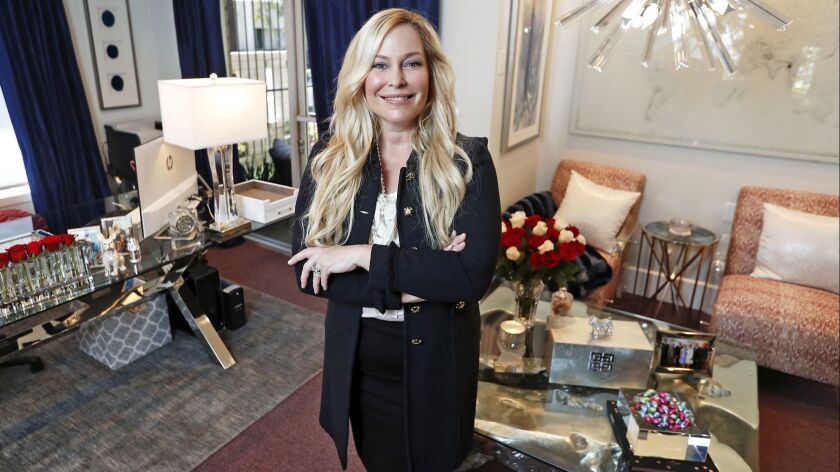 Follman-Otta immediately shook things up, bringing in new leaders and diversifying the company. About half of the employees are women.
It wasn't easy at first.
Follman-Otta said it took a while for the primarily male crew to get used to her new role. Follman-Otta said her brother Jack Follman was expected to take the chief executive position. He's currently the executive vice president of manufacturing.
"It was baptism by fire, Follman-Otta said. "They treated me more as a dilettante than an experienced and educated woman."
Follman is optimistic about the future of his company in the hands of his children.
"The manufacturing world today is competitive," Follman said. "You bid to work on a computer. You don't even see the other person. It's very tough to be in business. My older staff is retiring or dying. We are bringing young people in here. They look at things differently, and we are excited about it."
---