Authorities seek IDs in sex videos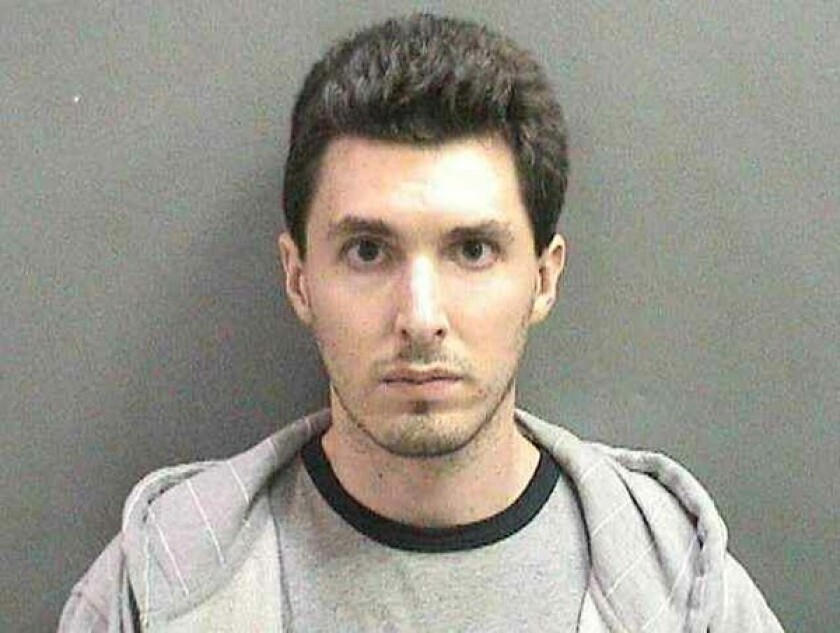 Orange County prosecutors are asking for the public's help in identifying more potential victims of an Irvine lawyer accused of molesting girls.
Authorities said that after they arrested Matthew Christopher Tye, 31, and searched his home, they found videos of him having sex with unidentified girls.
Tye was arrested Thursday on suspicion of multiple felonies related to having sex with two minors, who authorities have interviewed. However, police don't know the identities of the girls on the videos, officials said.
Tye is accused of having sex with a 17-year-old girl between May 2009 and July 2009. Prosecutors said he met her online and had sex with her several times in his Irvine home and in his car in the Disneyland Resort's parking lot.
The girl told a family member, who reported it to police.
That's when Tye was arrested and officers searched his home and found the videos.
While investigating the 17-year-old girl's claims, prosecutors said they linked Tye to a 14-year-old girl. He allegedly had unlawful sex with her in that same May to July span in 2009.
In all, Tye is charged with 25 felonies ranging from lewd acts upon a child, oral copulation of a minor, unlawful sexual intercourse and dissuading a witness from reporting a crime.
He faces up to 24 years in prison if convicted on all charges. He's being held in lieu of $500,000 bail. Tye appeared in court Friday and had his arraignment pushed back to Monday.
---