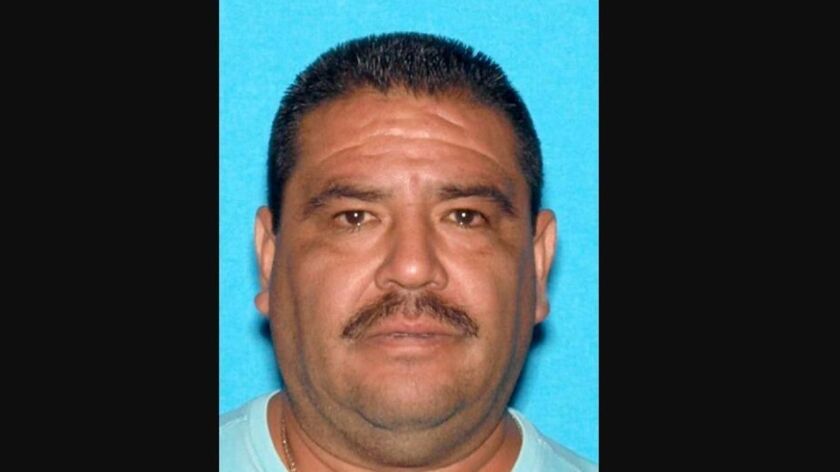 Costa Mesa police are seeking the public's help in finding a man wanted on suspicion of attempted murder.
Luis Antonio Luevano-Guzman, 47, is suspected of shooting and wounding another man at a Costa Mesa strip mall in the 800 block of West 19th Street at about 11:30 p.m. June 15, police said Friday.
Luevano-Guzman is described as Latino, 5 feet 7 inches tall and 245 pounds, with black hair and brown eyes.
Authorities said he should be considered armed and dangerous.
The shooting occurred after a confrontation outside a bar moved across the street to the parking lot of Vista Plaza, Costa Mesa police spokeswoman Roxi Fyad said.
The man who was shot — identified only as a 23-year-old Costa Mesa resident — was taken to a hospital with non-life-threatening injuries, police said.
Anyone with information on Luevano-Guzman's whereabouts is asked to call police at (714) 754-5252.
Support our coverage by becoming a digital subscriber.
---