Newport driving instructor at forefront of getting Saudi women on the road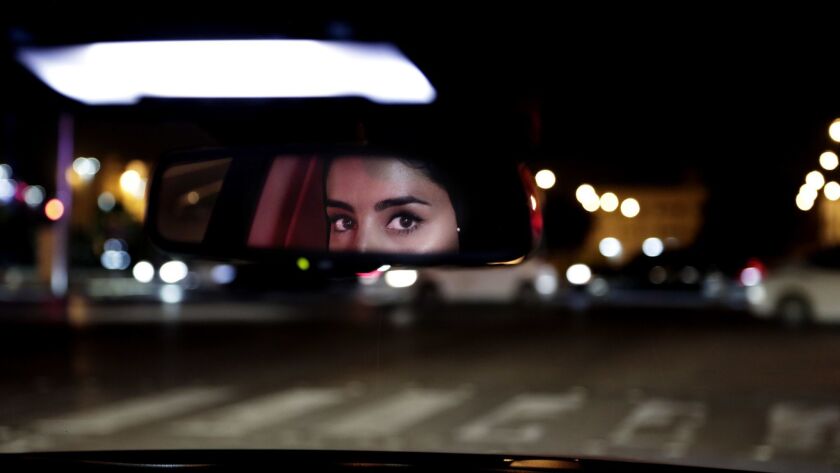 Norma Adrianzen has her foot on the gas pedal of history.
With the decades-long ban on women driving in Saudi Arabia now lifted, the Newport Beach-based driving instructor is one of just three women worldwide training the trainers who will formally teach Saudi women who hadn't learned elsewhere.
Adrianzen arrived in Saudi Arabia about two months before the ban expired last weekend and expects to be there for about a year, possibly two. She is joined by colleagues from Wales and Canada.
Women with experience on other countries' roads have been jubilantly and proudly driving in Saudi Arabia in the days since Prince Mohammed bin Salman snuffed out the unwritten ban, allowing women access to what most would consider a critical life skill.
This is a monumental shift, Adrianzen said by phone from Dammam, a Saudi port city along the Persian Gulf.
Adrianzen, with her husband, Carlos, runs Newport Driving School, a program licensed by the California Department of Motor Vehicles that teaches new drivers of all ages and cultures.
Several months ago, a company working on behalf of the Saudi government reached out to Newport Driving School by phone and email, Adrianzen said. At first, she wasn't sure whether the pitch was real. But she agreed to a 3 a.m. interview over Skype.
Adrianzen, who has more than 20 years of teaching experience, was among 1,500 potential instructors, Carlos Adrianzen said.
"They chose the best people … in the world," he said.
Now, Norma Adrianzen and her colleagues and their students learning to be instructors — about 30 in the first cohort — are headlong into a program that combines 20 hours of lectures and 40 hours of behind-the-wheel training.
Adrianzen and her colleagues must establish a school from scratch using Saudi road rules.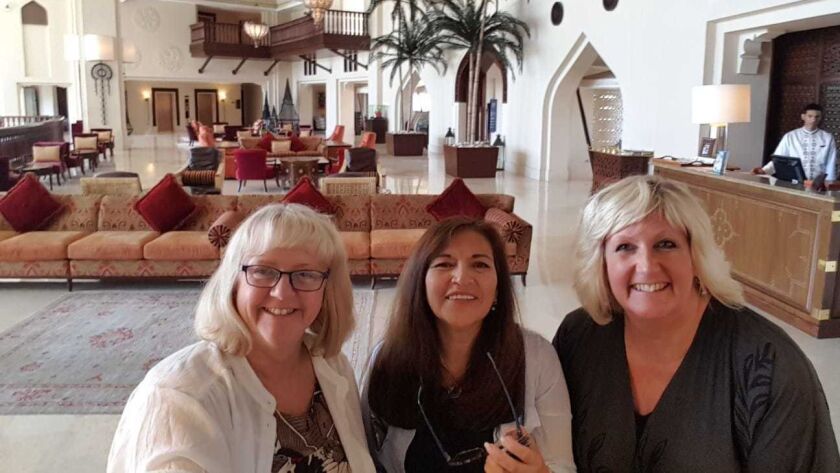 The instructors practiced on a private surface before being free to take the road. The student-instructors, also women, got their first exposure to driving in the United States or Canada and understand the Western culture and rules of the road that Adrianzen brings with her.
"Our standard in America is really high," Adrianzen said.
She noted that adults take longer to learn.
Adrianzen said many Saudi men learned to drive informally and that the male hired drivers there aren't especially safe or skilled.
Culturally, she said, the country is trying to make the roads safer as women merge in. The government has set up a hotline for women to report men harassing them or driving aggressively to try to intimidate them.
"It's a good change for the country," Adrianzen said.
Twitter: @Daily_PilotHD
---
All the latest on Orange County from Orange County.
Get our free TimesOC newsletter.
You may occasionally receive promotional content from the Daily Pilot.