100 workers at Fountain Valley Regional Hospital are set to strike Thursday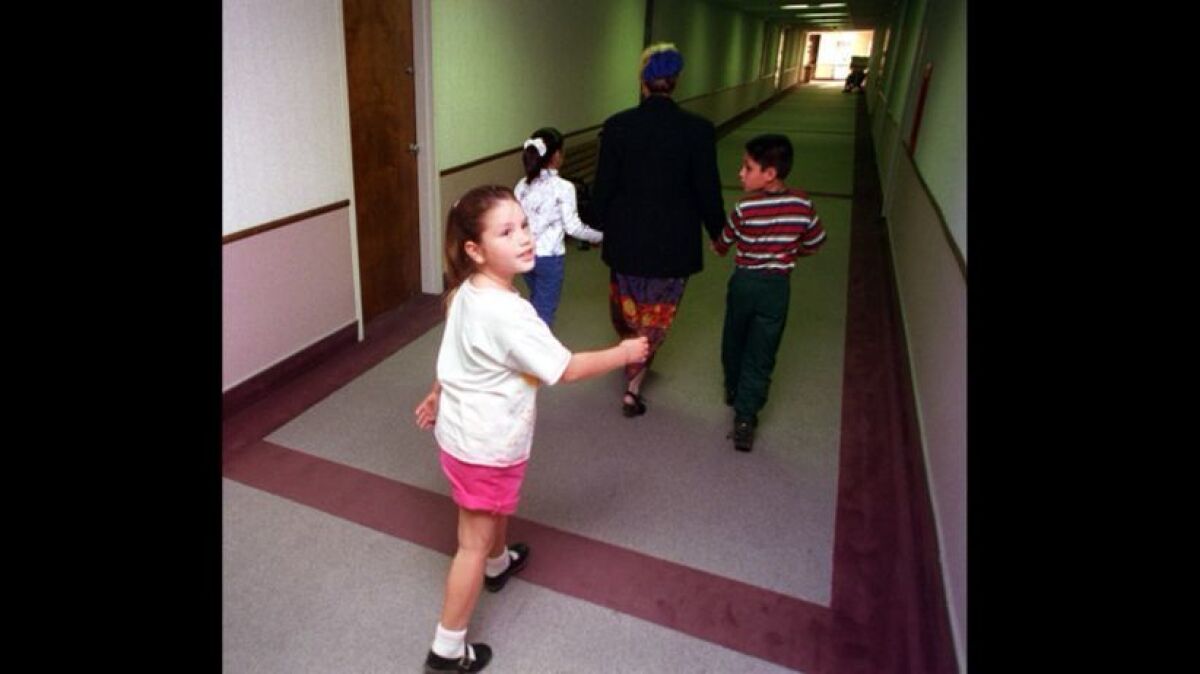 More than 100 housekeepers and cafeteria workers at Fountain Valley Regional Hospital & Medical Center are expected to strike Thursday and protest outside the facility against what they describe as low wages, costly healthcare coverage and poor staffing levels.
The employees, represented by the National Union of Healthcare Workers, plan to don red T-shirts and form a picket line in front of the hospital's southwest entrance off Euclid Street between 6 a.m. and 6 p.m. The workers also plan to hold a rally at noon, according to the union.
The workers are employed by Sodexo, a food services and facilities management company that Tenet Healthcare, the hospital's operator, contracts with for housekeeping and food service at Fountain Valley Regional and other medical centers in California.
Food service employees work in the cafeteria, while housekeepers clean and disinfect common areas, surgical areas and patients' rooms, according to the union.
Fountain Valley Regional released a statement Wednesday saying the hospital will remain fully operational during the one-day strike. The hospital emphasized that the workers are not employed by Fountain Valley Regional.
"We are hopeful Sodexo and NUHW will soon successfully conclude contract bargaining. In the interim, we are working with Sodexo to minimize the inconvenience to patients and visitors," the statement said.
The employees are seeking a contract that would boost hourly wages by about $3. They also are asking that Sodexo address "high staff turnover" and "chronic understaffing" that they say put patient safety and infection control at risk.
Most workers make minimum wage — $10.50 per hour — or slightly more, the union said. The group wrote in a statement that many employees collect and recycle cans to help make ends meet.
"It's outrageous that Tenet and Sodexo both stand to reap millions from the Trump corporate tax cut but they are cheating taxpayers by having hospital workers make so little they qualify for Medi-Cal, food stamps and other forms of public assistance," Sal Rosselli, president of the National Union of Healthcare Workers, said in a statement.
Sodexo's public relations director, Enrico Dinges, said in an email that the company has been negotiating with the union to try to reach an agreement.
"We are disappointed that the union has called for a strike in the midst of ongoing collective bargaining and we hope that our employees will not strike as we work with the union to establish a new agreement," he wrote.
Twitter: @HannahFryTCN
All the latest on Orange County from Orange County.
Get our free TimesOC newsletter.
You may occasionally receive promotional content from the Daily Pilot.