Two men aboard party bus held in Huntington Beach store robbery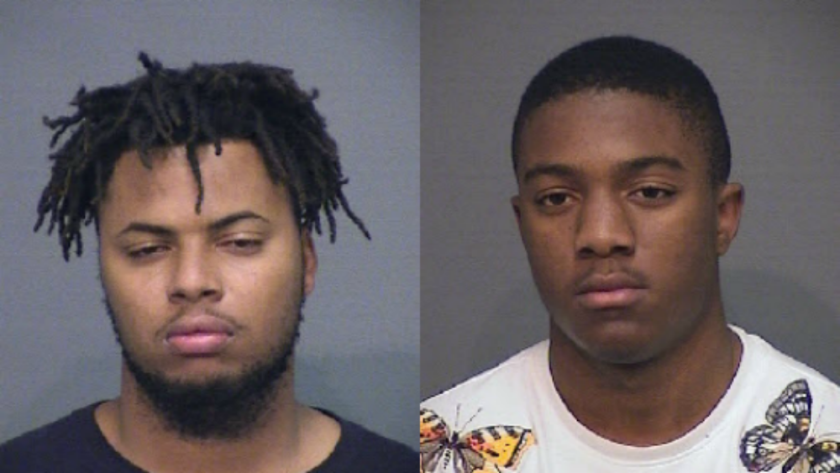 Police pulled 80 people off a party bus cruising down Pacific Coast Highway in Huntington Beach on Saturday night and arrested two men who they suspect were involved in a robbery at 7-Eleven.
Huntington Beach police received a call shortly after 11 p.m. about a large group of people who went into a 7-Eleven at 706 Pacific Coast Hwy. and allegedly stole items from the store and assaulted the clerk, authorities said.
The group then got into a party bus and headed north on the highway, the caller told police.
Soon after getting the call, police pulled over a party bus on the highway near the 7-Eleven. Investigators questioned all 80 people aboard and found seven loaded handguns on the bus, authorities said.
Officers arrested Isiah Bryant, 21, a Los Angeles resident, and Wynzel Worthan, 18, a Compton resident, on suspicion of robbery. Everyone else on the bus was released.
Soumya Karlamangla writes for the Los Angeles Times.
Twitter: @HannahFryTCN
---