Today's Headlines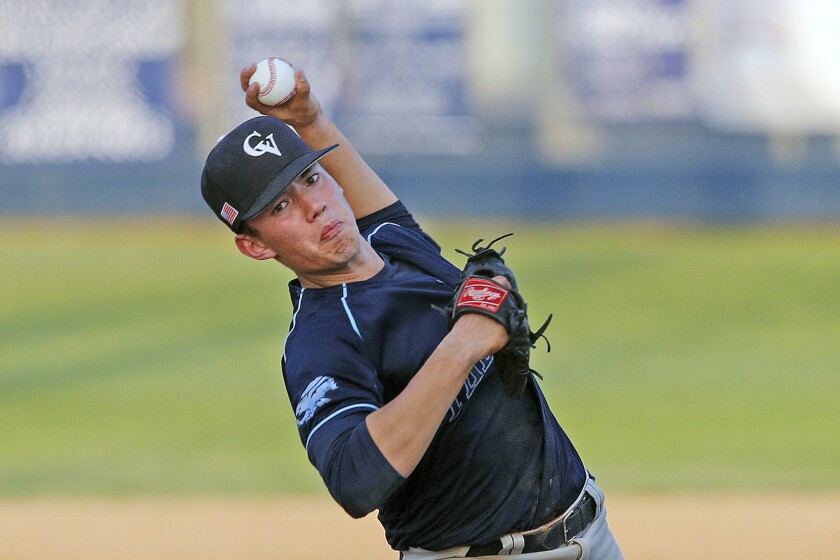 Baseball Preview: All six local squads have various goals set in quest for successful 2020 seasons.
Girls' Basketball: Visiting Rebels stay close with powerful Spartans before succumbing, 74-60, in CIF Southern Section Division II-AA contest.
Girls' Water Polo: Rebels get five goals from Kaplanyan in 19-6 win against Louisville in CIF Southern Section Division VI first-round match.

Football: Former Vaquero player and Crescenta Valley High graduate named program's fourth coach since 1972.

Men's Golf: In windy conditions, sophomore cards eight-over-par 79 for Vaqueros, who place seventh on home course at Oakmont Country Club.

Track and Field: For returning conference champions, consistency will pave way to Vaqueros' run to state qualification.