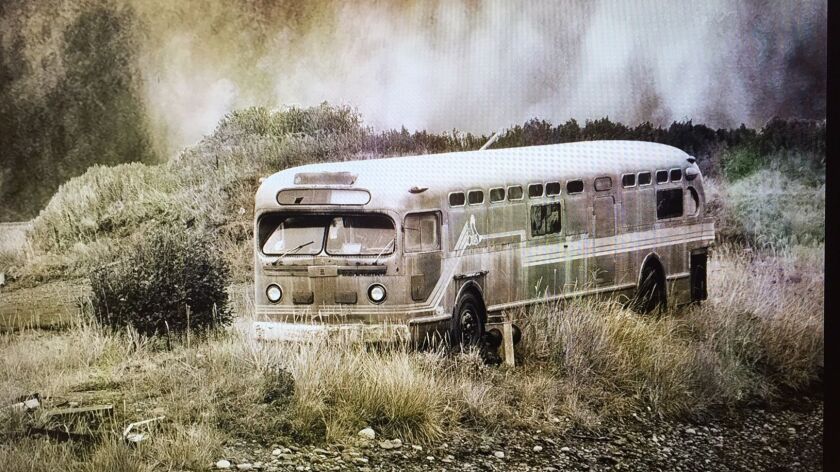 It's never too late to pursue your passion. That's Nancy and Gordon Anderson's message as they hold their first solo art exhibition, "Anderson and Anderson: Art and Photography," at the Corner Gallery of the Huntington Beach Central Library.
Nancy Anderson retired from education six years ago after teaching fifth grade in Santa Ana for 31 years, while Gordon Anderson was an insurance agent for almost 40 years before his retirement.
"I've had art displayed [at] other people's exhibitions, but this will be the first time I'm doing a solo show," she said. "My husband and I decided we had enough art and photographs to put on a show and found out we could book the Corner Gallery, so we did."
There will be some 30 works of art, about 20 or so by Nancy Anderson — she describes her work as impressionistic, characterized by loose application of paint and contrasts of color — and the remainder by Gordon Anderson.
"I always thought of myself as an artist," said Nancy Anderson, who won Teacher of the Year and a Crystal Apple award from NBC. "I was a studio art major at Cal State Fullerton in the '70s, but soon grew frustrated when my professors insisted on conceptual art while I just wanted to learn the fundamentals of painting. So I switched to an art history major instead."
As a fifth-grade teacher who taught all subjects, she tried to include as much art into her classes as she could, even though some subjects didn't really allow art."
But ever since she retired, her activity in the world of art has taken off. She's had pieces published in two North Light art books, and she was voted Artist of the Year in 2016 by the Huntington Beach Art League.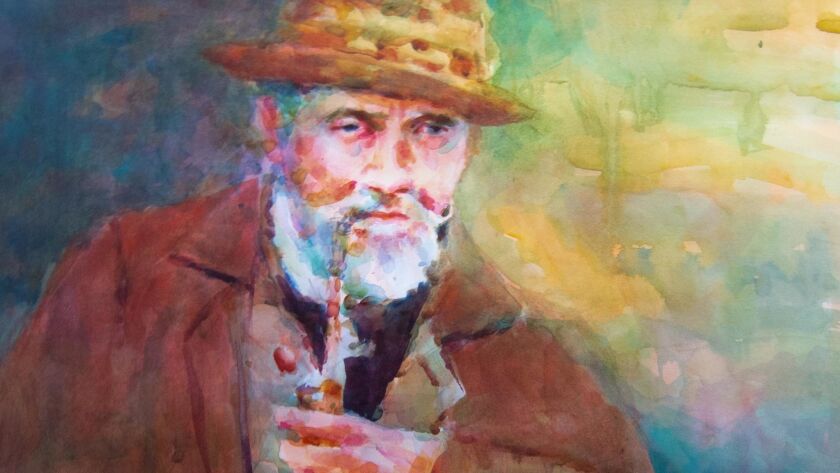 Gordon Anderson, on the other hand, became interested in photography later in life.
"Initially, it was just a notion to memorialize places we went to in our travels," said Gordon. "[Then] I began to see that it was really a way to communicate how you see the world. This led to the notion that there is an impermanence about the human condition and led away from just landscape-type photography."
Gordon now feels he can be more creative with his photography and how he treats his subjects.
Without the pressures of making a living with their art, they are both able to enjoy the process, each step of the way.
"Right now, I'm having the time of my life," said Nancy Anderson, who hopes to one day get her work in a magazine, and ultimately, a museum. "I paint what I want and what I like. And people are responding to that."
Michael Rydzynski is a contributor to Times Community News.
IF YOU GO
What: "Anderson and Anderson: Art and Photography"
When: Dec. 1 to 30; Meet the Artists reception: Dec. 8, 2-4 p.m.
Where: Corner Gallery, Huntington Beach Central Library branch, 7111 Talbert Ave.
Cost: Free
Information: (714) 842-4481
---