Review: On Theater: Fetes, Ingersoll, Wright share year-end honors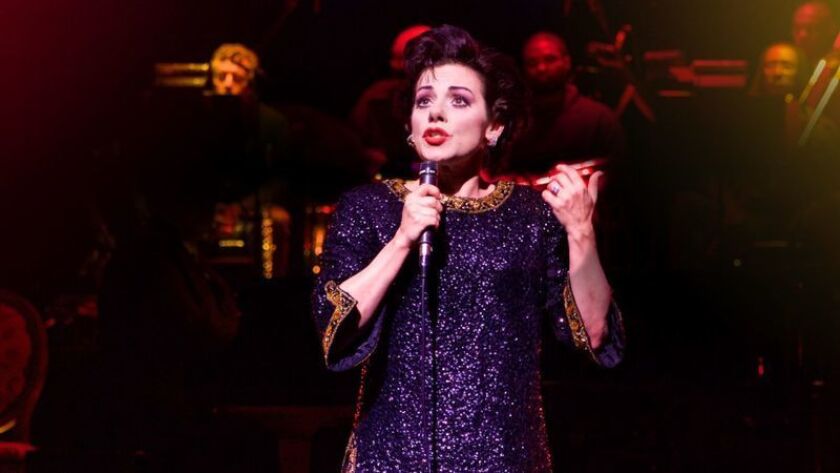 For the past 44 years, this column has closed out each calendar year with a tribute to two people, a man and a woman, who excelled notably in local theater during the preceding 12 months, beginning with David Emmes and Doris Allen in 1974.
It's always been one man and one woman, the only stipulation being that neither had previously been honored. This year, for the first time, we must deviate a bit from that pattern.
For 2018, the choice of the man was a slam dunk — his work was exceptional. But two women delivered such outstanding performances that to choose one would be a slight to the other, thus necessitating the naming of two actresses of the year.
The envelopes, please.
The man of the year is actor-director Robert J. Fetes, whose work was prominent at the Newport Theatre Arts Center, and the women of the year are Angela Ingersoll and Jacqueline Wright for their indelible performances at the Laguna Playhouse and Chance Theater, respectively.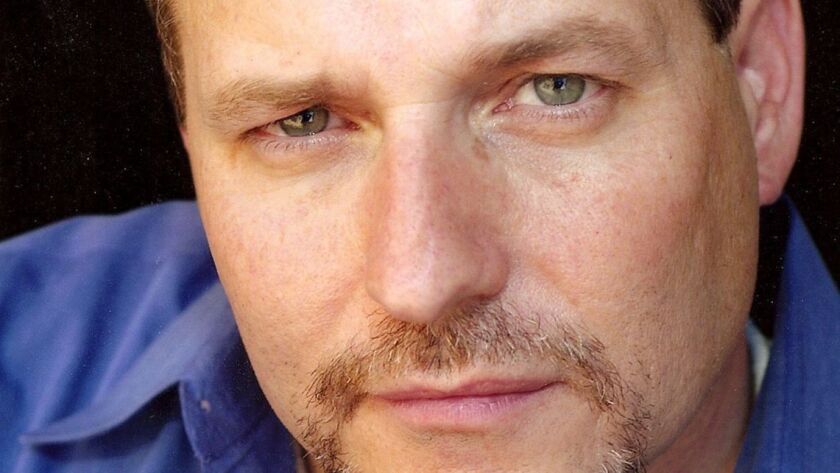 Of Fetes, in "Lend Me a Tenor," this column observed, "Topping the cast in yet another bombastic performance is veteran funnyman Bob Fetes as the opera chieftain, straining in his fury until his bald pate takes on a reddish glow."
In Newport's "The Amorous Ambassador," he was acknowledged in this column for not only his acting skill but his directorial acumen: "The physical comedy demands of 'Ambassador' are particularly tricky, and Fetes handles them expertly, stretching the talents of a first-rate cast."
Fetes has performed in numerous productions at many theaters in both Orange and Los Angeles counties. His magnum opus at NTAC was in "Moonlight and Magnolias," and his Newport resume also includes "Dr. Cook's Garden," "The House of Blue Leaves" and "Social Security," among others.
Angela Ingersoll not only played Judy Garland in Laguna's "End of the Rainbow," she epitomized the mannerisms as well as the trembling voice of the late musical icon.
"It might be said that Angela Ingersoll was born to play Judy Garland," this column declared. "Certainly the physical and vocal categories are there, and if that weren't enough, her publicity reveals that she once played Dorothy in 'The Wizard of Oz.' And, of course, she closes her time in the show with Judy's theme song, "Over the Rainbow," sitting plaintively on the stage after her character's death has been revealed."
A truly singular performance, and one that shortly would be matched by Jacqueline Wright in "The Other Place" at Anaheim's Chance Theater. "There has been no finer individual performance in local theater," this column proclaimed.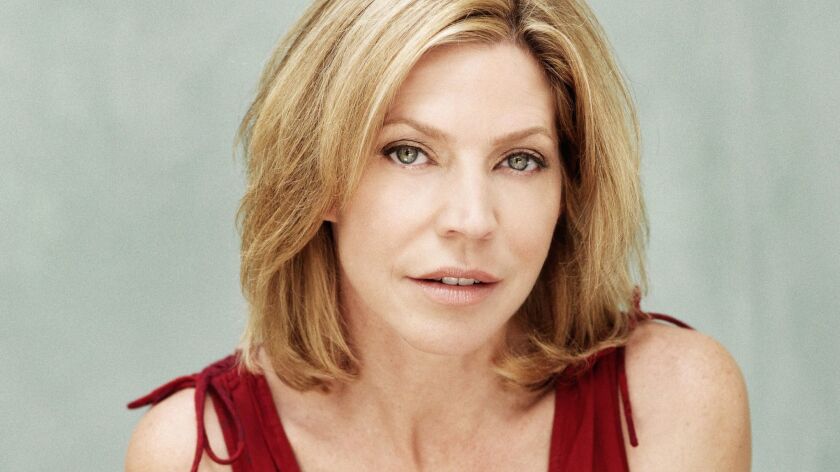 "Wright's interpretation is outstanding-bordering-on-astonishing as she enacts a skilled neurologist battling early-onset dementia in her early 50s," I continued. "To say we feel her pain would, indeed, be an understatement given our close proximity to the proceedings."
The review termed the show "a dynamic piece of theater, bolstered by Jacqueline Wright's magnificent performance, which should be witnessed by any serious student of the performing arts."
Robert J. Fetes, Angela Ingersoll and Jacqueline Wright set the bar of theatrical excellence exceedingly high during 2018. Their followers in 2019 certainly have their work cut out for them.
Tom Titus reviews local theater. This is the last in a series of three columns reviewing the year 2018 in local theater.
---
All the latest on Orange County from Orange County.
Get our free TimesOC newsletter.
You may occasionally receive promotional content from the Daily Pilot.