Fountain Valley veterinary lab's COVID-19 surveillance program detects virus in two New York cats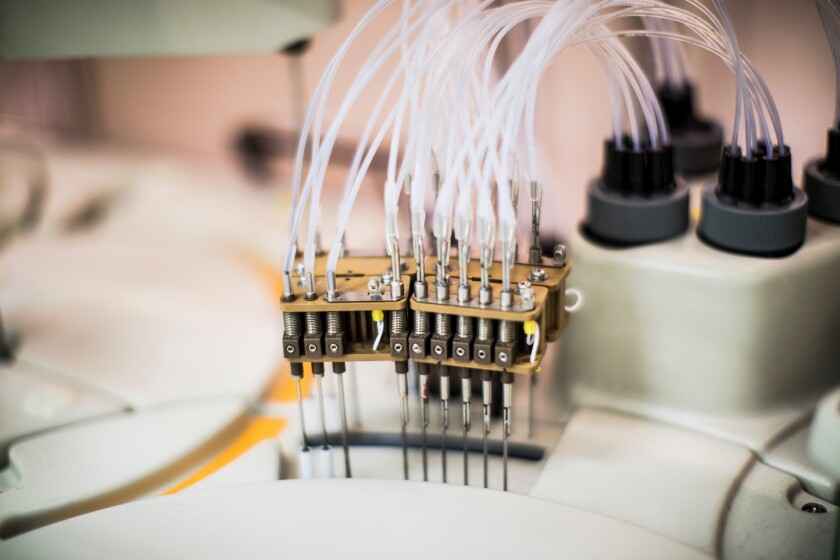 Though Antech has worked daily for more than 30 years in the field of animal wellness, it's likely many pet owners have never heard of it.
Antech, which is headquartered in Fountain Valley but operates more than 70 laboratories, processes the bloodwork, urine or fecal samples of sick pets.
"We have over 90,000 samples on any given day that we have come through our reference laboratories," said Jennifer Klein, vice president of marketing at Antech. "We have the largest laboratory network in North America."
In early March, it began a surveillance program in pets to detect coronavirus, the virus that causes COVID-19, in samples submitted through its veterinarians.
Until recently, all samples had tested negative, but on April 22, the U.S. Centers for Disease Control and Prevention (CDC) and the United States Department of Agriculture's (USDA) National Veterinary Services Laboratories (NVSL) announced the first confirmed cases of coronavirus infection in two pet cats in New York state — the first pets in the U.S. to test positive.
"The surveillance program is being conducted as part of our efforts to really understand the emergence of this virus," said veterinarian Dr. Jennifer Ogeer, vice president of medical affairs at Antech.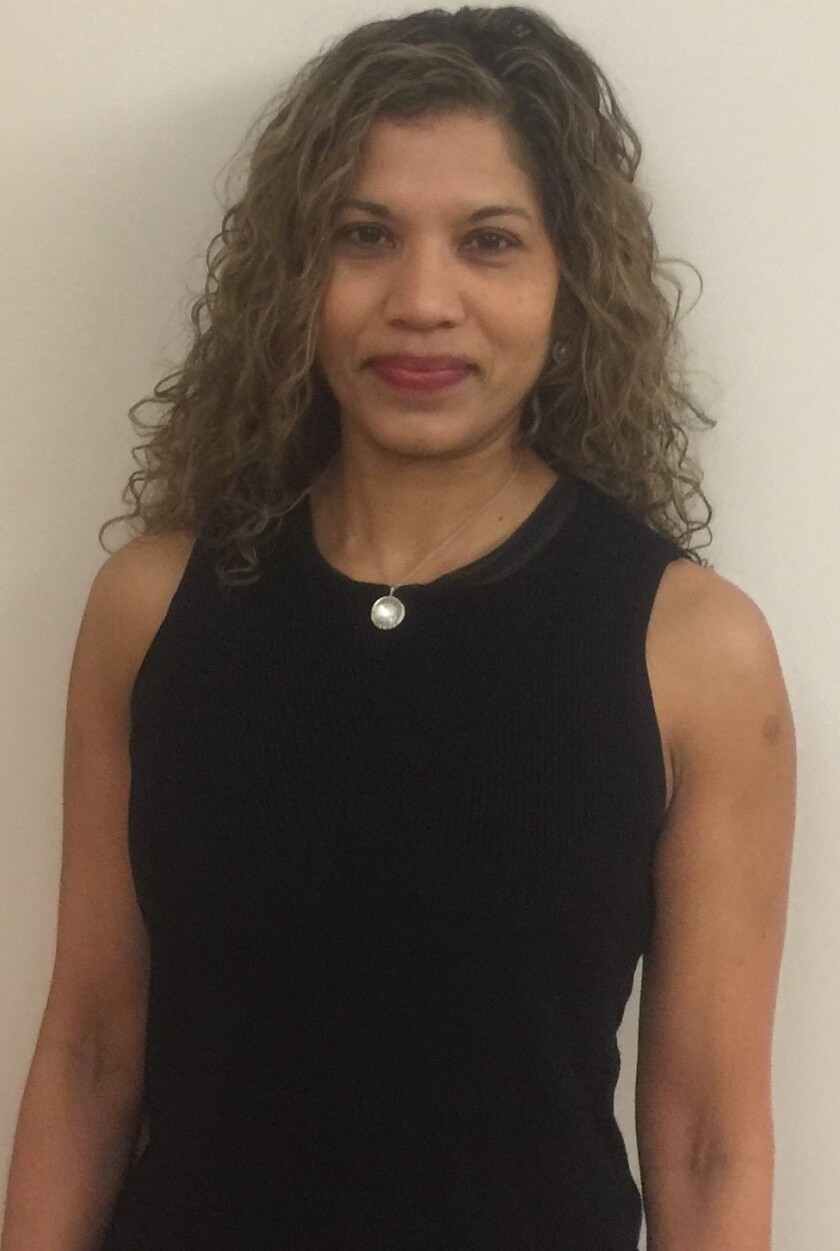 Ogeer said that since beginning the program in March, more than 2,000 samples have been submitted by veterinarians it serves and analyzed through its program. If a dog or cat goes to the vet and has symptoms like abnormal breathing, lethargy and diarrhea, the vet collects a sample for a respiratory test at Antech. The lab then tests the sample using polymerase chain reaction (PCR) analysis for a host of viruses and bacteria, including the coronavirus.
"We get quite a number of veterinarians submitting samples on a regular basis," Ogeer said.
The samples from the two cats living in separate areas of New York state arrived to Antech's Fountain Valley headquarters in April. When the samples tested positive, the lab followed protocol and notified the USDA.
"They worked very quickly … and have been very good about communicating back to us," Ogeer said.
According to a USDA news release, both cats had mild respiratory symptoms and are expected to fully recover. In one of the cases, no one in the home had been confirmed ill with COVID-19, but the owner of the second cat had tested positive.
Another cat in the second cat's home had shown no signs of illness, according to the release.
Though these are the first confirmed cases of pets in the U.S. testing positive, there have been a small number of pets — both dogs and cats — reported as infected with the virus, according to the CDC's website. Only a few showed signs of illness.
The first case in the U.S. of any animal testing positive was a tiger with a respiratory illness at a New York City zoo.
Ogeer said cats may be more susceptible to infection.
"Cats have this ACE receptor that is very similar to what humans have that allows the virus to attach, but it's varying degrees of susceptibility," she said. "They have to be exposed to humans that have it or are showing signs."
She stresses that these are rare instances, and though research is ongoing, there is no evidence that pets are transmitting the virus.
"There's no evidence of this being spread in our companion animals in our homes from them to us or other pets in our household," Ogeer said. "For these thousands and thousands of samples that have been tested in animals, that all of them have been negative, that is something for us to celebrate and rejoice about."
Ogeer said Antech will continue its surveillance program as well as their day-to-day diagnostics work.
"The plethora of things, health-related, they can have, are still ongoing," Klein said. "We're supporting the veterinarians and professionals on staff that are there every day, making sure that they can take care of our pets."
---
All the latest on Orange County from Orange County.
Get our free TimesOC newsletter.
You may occasionally receive promotional content from the Daily Pilot.