2 members of Huntington Beach leadership team resign, both headed to Irvine
Two Huntington Beach city leaders resigned last week within days of each other, and both are heading to Irvine.
Chris Slama has resigned as Huntington Beach director of community and library services, while Sean Crumby has resigned as director of public works.
Slama will be Irvine's new director of community services, while Crumby will serve as director of project delivery and sustainability.
Slama, a Huntington Beach High graduate, had been serving his hometown for more than three decades after starting as a part-time employee in 1991. He said Monday that he will be starting his new position in Irvine on April 3.
"It's a similar role but in a bigger city and a much larger department that will definitely give me some new opportunities for professional growth," Slama said.
He added that he is excited to work on upcoming parks projects in Irvine.
Irvine has now had multiple key employees join its ranks recently from Huntington Beach, after its former city manager, Oliver Chi, left for Irvine in November 2021.
In January, Irvine hired Dahle Bulosan as its director of administrative services, again from Huntington Beach.
Slama was appointed to Huntington Beach's director of community services in 2019, and led the merging of community and library services following a citywide reorganization plan in 2020.
He was also previously a community services manager and led the team at the Murdy Community Center and the Rodgers Seniors' Center.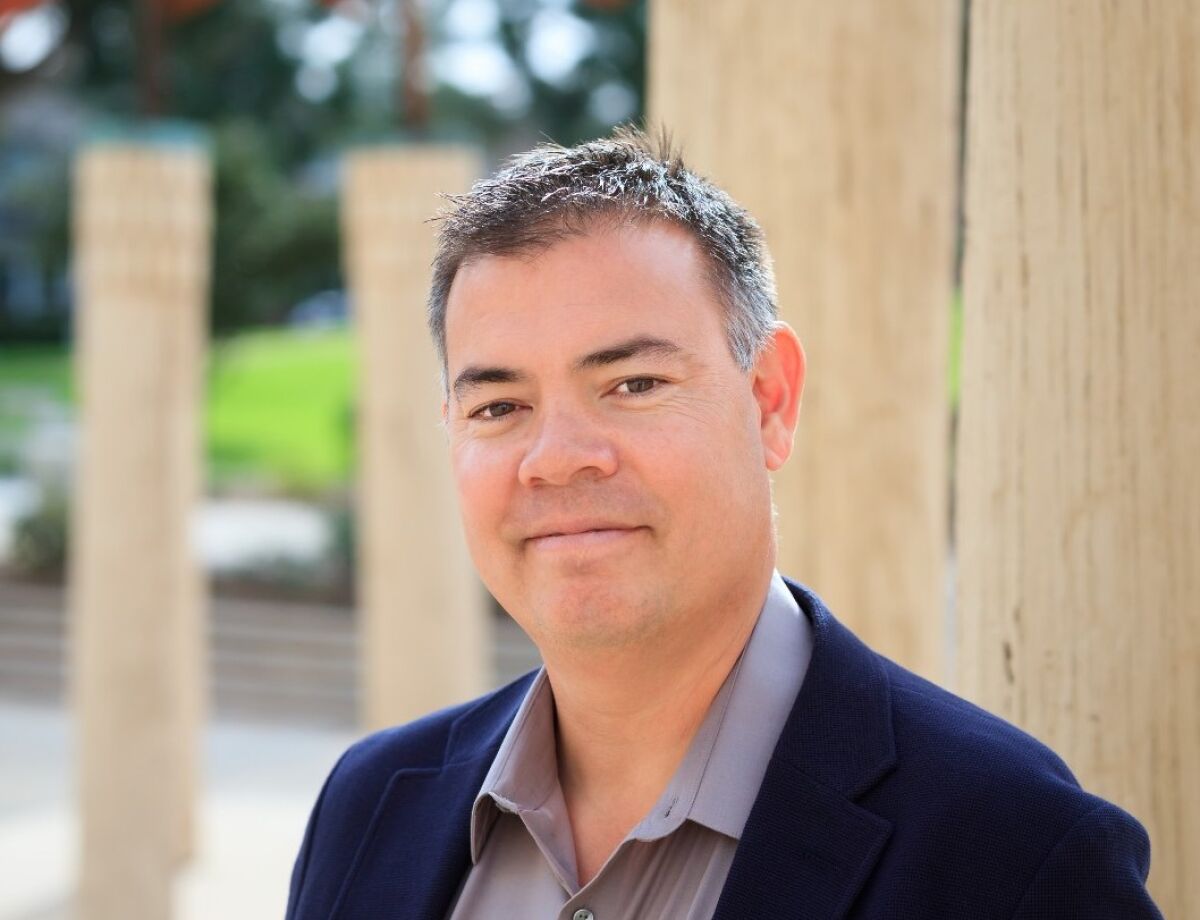 "I certainly have made a lot of friends and colleagues along the way," Slama said, calling the decision bittersweet. "I'm sad to leave some of them but definitely excited for the opportunity ahead. Of course, I am a resident of the city, so I know I'll be seeing a lot of people around town still."
Ashley Wysocki, the city's deputy director of community and library services, will serve as acting director of community and library services while the city starts recruitment efforts for a permanent director.
Crumby is also a longtime resident of Huntington Beach. He had served as Surf City's director of public works since 2020 and, according to a news release issued by the city, oversaw the delivery of nearly $90 million in capital improvements throughout Huntington Beach through his tenure.
When reached Monday, he declined any additional comment.
Crumby, who has more than 20 years of experience in public works and civil engineering, previously worked for the cities of Seal Beach and Long Beach.
The public works department's two deputy directors, Alvin Papa and Chau Vu, will both serve equal rotating terms as acting director during the city's recruitment effort for a permanent director.
All the latest on Orange County from Orange County.
Get our free TimesOC newsletter.
You may occasionally receive promotional content from the Daily Pilot.